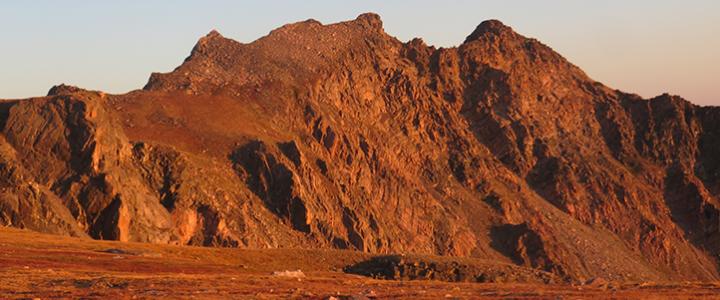 Welcome! In our Local's Guide monthly series, we catch up with one of our locals to find out how they would spend their ideal 24 hours in Steamboat Springs. 
---
Springtime is officially here! This May we are looking forward to the summer season, but hope you are taking advantage of the slower pace of life, warm days, and cool nights.
This month, we are excited to hear from Dagny McKinley, Development Director for Steamboat Creates, on her perfect May day in Steamboat Springs!
Hi Dagny! Let's start off by learning a little about you.
I have lived in Steamboat for a little over twenty years. After eight years of living and working in Los Angeles, I took a job as a volunteer backcountry ranger for Yosemite National Park. The three months I spent there changed my life and I realized I no longer wanted to live in a city. I came to Steamboat for a couple of months to regroup and ended up staying. Over the past 20 years, I have moved and come back three different times. The last time I realized I was here for a reason and I haven't left since. There is nothing better, for me than hiking and creating through photography and writing.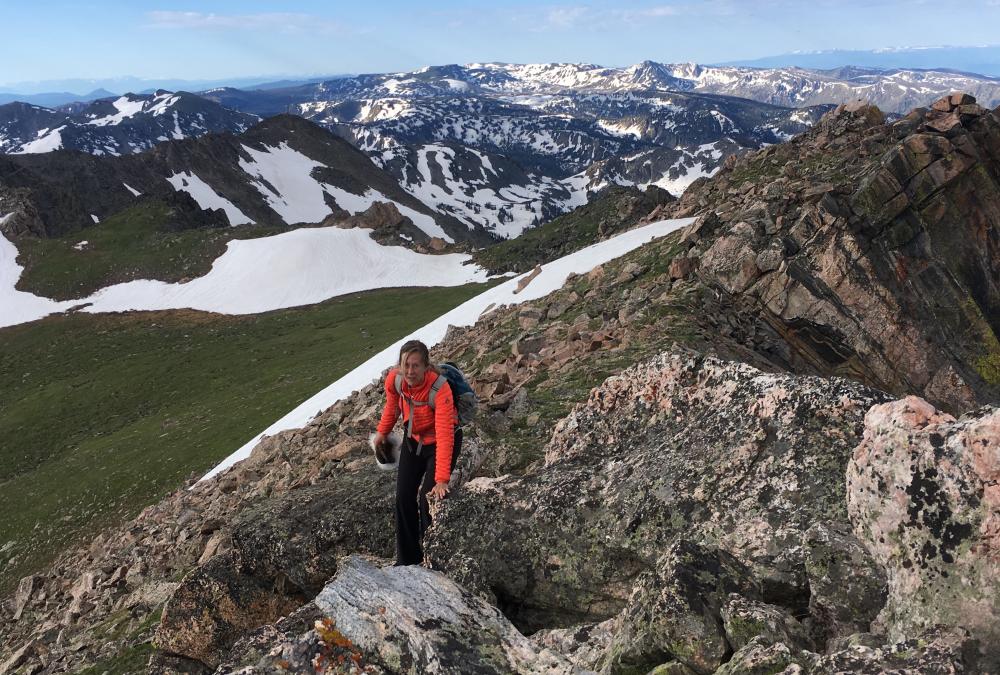 The Yampa Valley Curse got you! Tell us what a typical workday look like for you with Steamboat Creates?
I am the Development Director for Steamboat Creates, which is the foundational organization for arts and culture in Steamboat Springs. There is no typical day of work. There are always new people, new projects, and new challenges to meet. Some days are filled (pre-COVID-19) of having coffee with supporters to let them know what we're up to, other days are filled with meetings about infrastructure projects, marketing initiatives, and fundraising events and outreach. The best part of my job is the people I get to interact with. Steamboat Creates, Steamboat's Creative District, serves performing artists, visual arts, film and media, literary and publishing, heritage, and design. I get to interact with people from all sectors of the creative community. It's incredible.  
That sounds amazing. We love sharing Steamboat's thriving Arts & Culture scene with visitors. How would your perfect May day start?
My perfect May day would include driving up to the Zirkel Wilderness for a 2 AM start to summit Mount Zirkel by sunrise. Breakfast would be an apple with peanut butter, or a freeze-dried breakfast. On the way back I would loop down past Gilpin Lake, one of the prettiest lakes in Colorado, and head back into town, stopping by Seedz (for breakfast or lunch!)  for their Capricorn salad with chicken and a Hot Shot.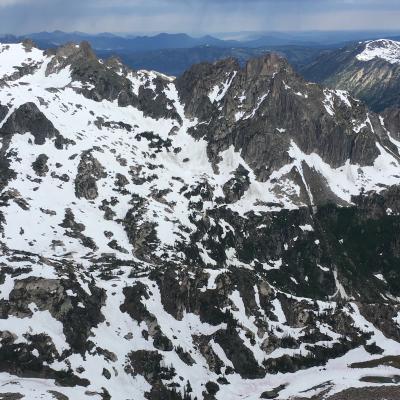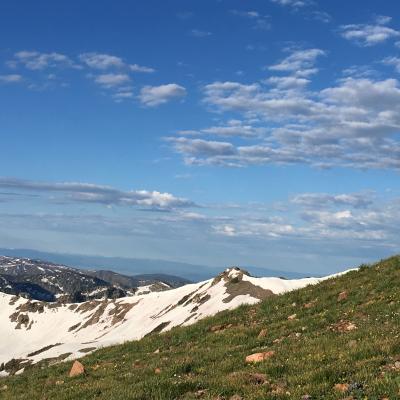 What a great early morning adventure! Any afternoon plans?
After a hot bath, where I'm dripping in sweat, I would head out to Stagecoach Marina for a late afternoon float on a pontoon boat and a little sunshine. (The marina opens end of May). 
Any evening plans?
I would take a stroll downtown visiting my favorite galleries (they are all my favorites). If it were later in the summer, an Opera performance, a little Shakespeare from Piknik Theater or a concert at Strings would be the best way to spend the evening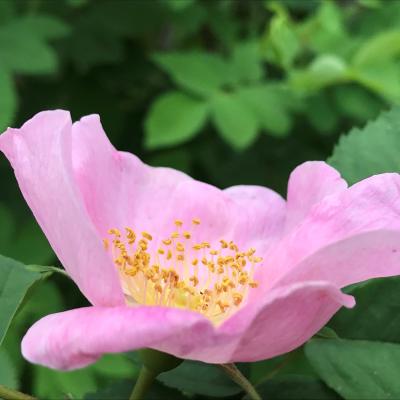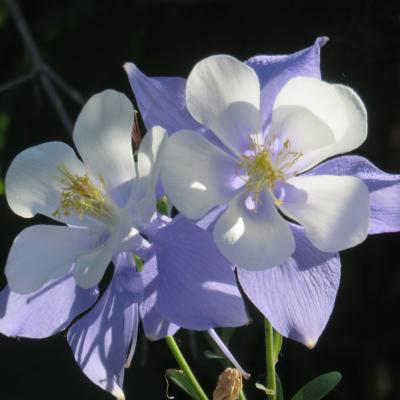 What's for dinner?
I would pick up food from Fiesta Jalisco - carne asada with corn tortillas. Yum!
How would you finish your perfect May day?
Before bed, I would take one last walk to a secret place near where I live to visit with the moon and stars for a while – would just be a perfect ending to my perfect day.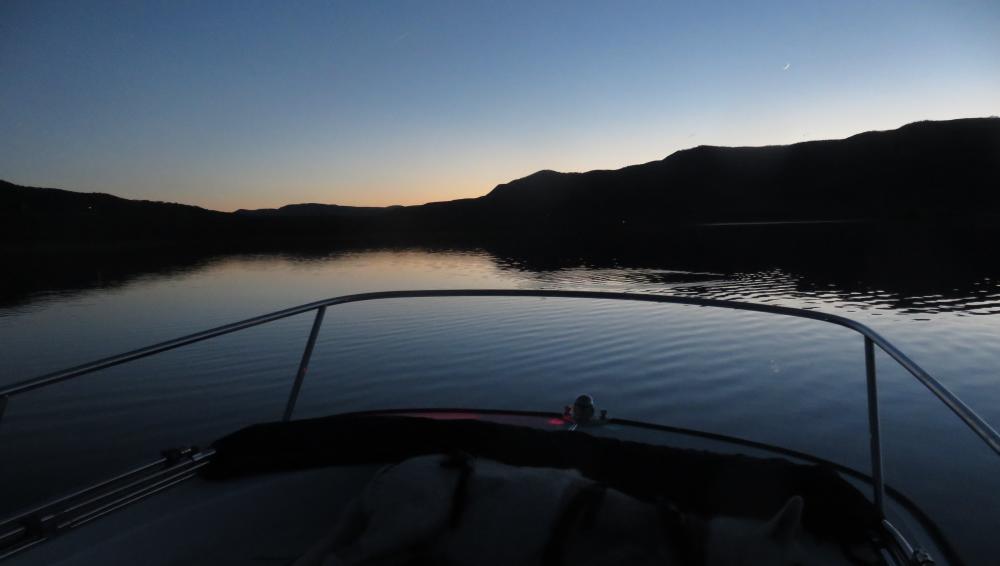 Businesses Featured in this Post: