2022 Chamber Member Benefits
The Steamboat Springs Chamber is dedicated to business and economic vitality in Routt County.
Our members receive exceptional benefits and the dedicated support of our talented team who is working for you. By joining the Steamboat Springs Chamber, you not only receive valuable benefits, but you also contribute to the strength of the entire business community.
At the Steamboat Springs Chamber, we have membership levels and benefits that accommodate large businesses, nonprofit organization, entrepreneurs, and more. We believe that by engaging with us, you will receive valuable tools to help your business thrive.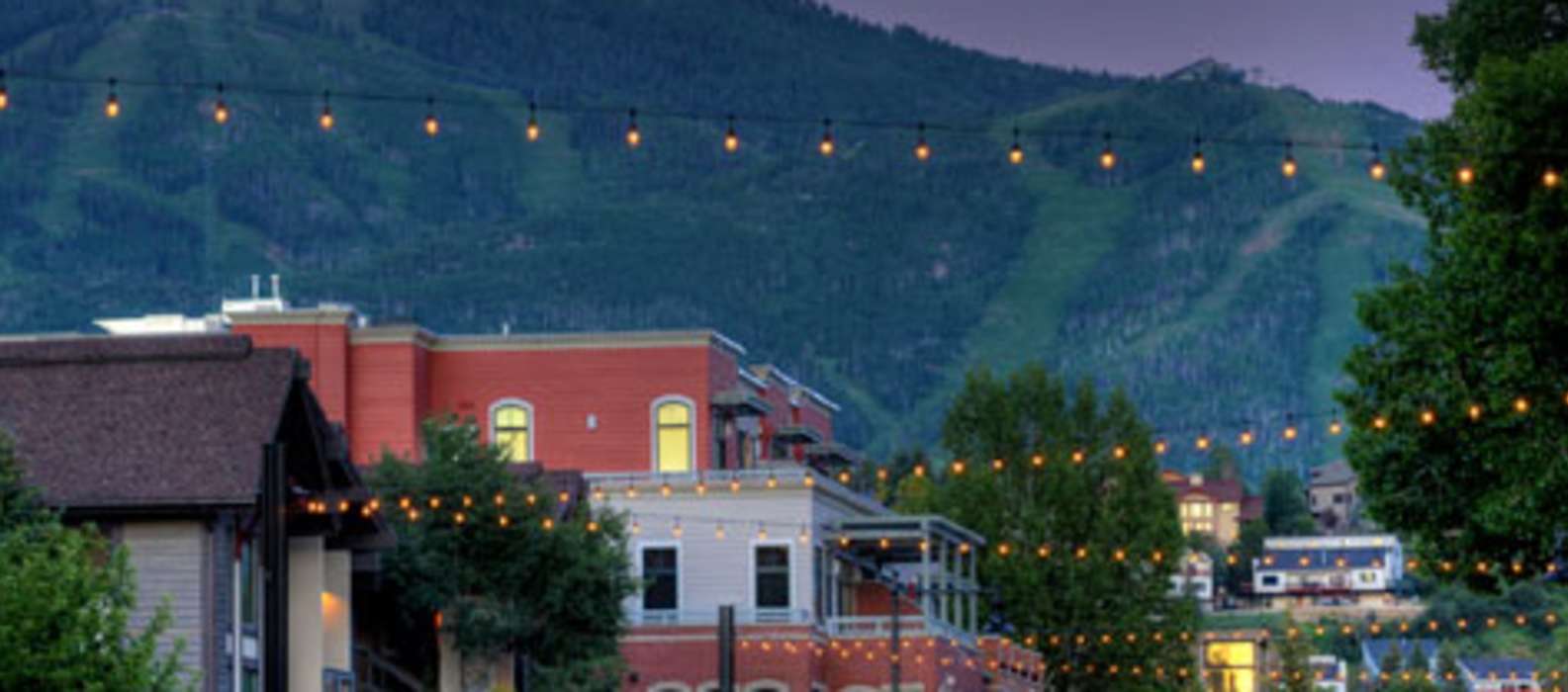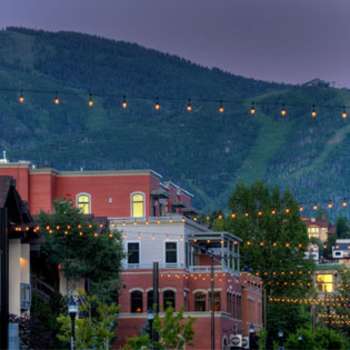 Business Advocacy
We represent the business voice at decision-making tables to advocate for resources, policy, and funding that support businesses in our area. Through our industry work groups, we solicit and analyze business needs and work on your behalf to create meaningful change.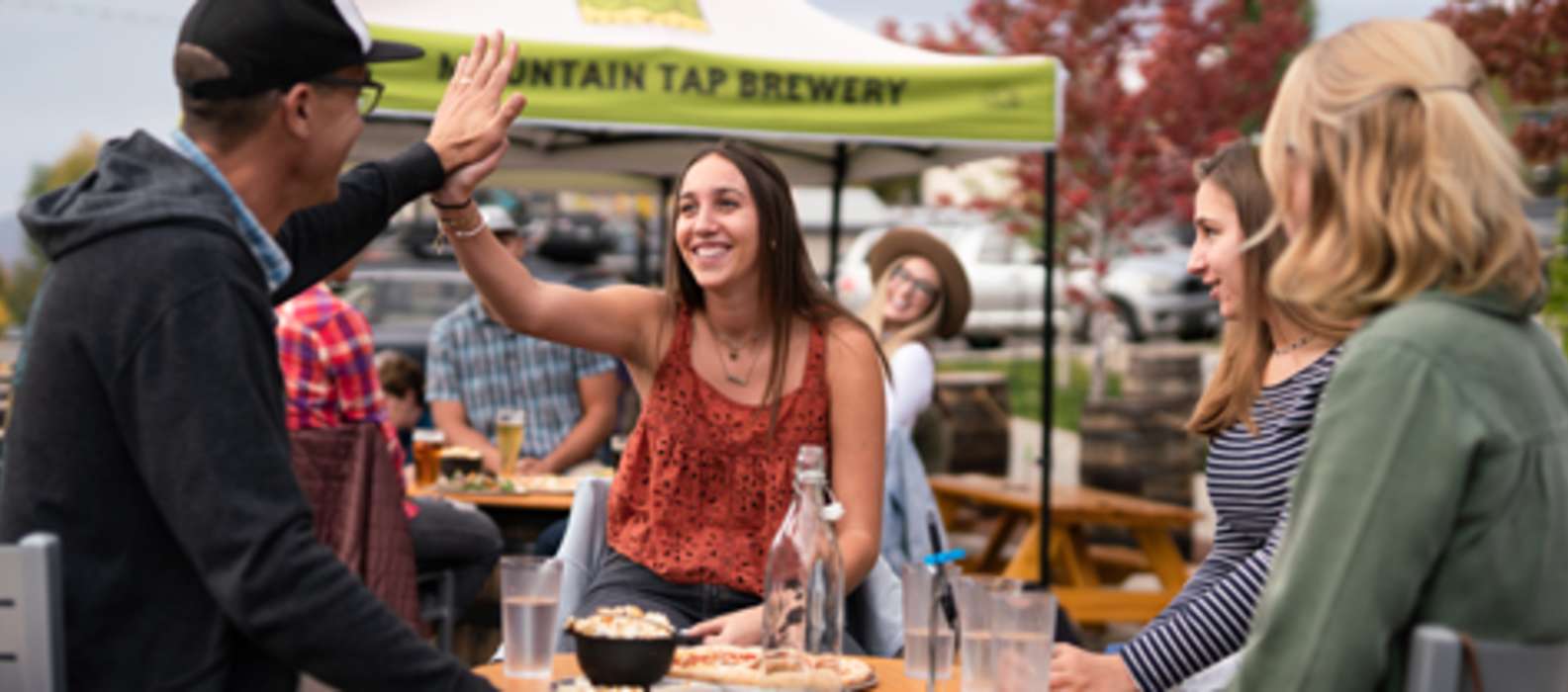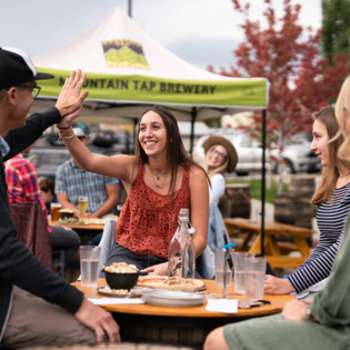 Growth & Development
We have networking, professional development, and event opportunities to help you and your businesses connect with others in the area and take your business to the next level. Invest in your employees to retain excellent staff while growing your clients and knowledge.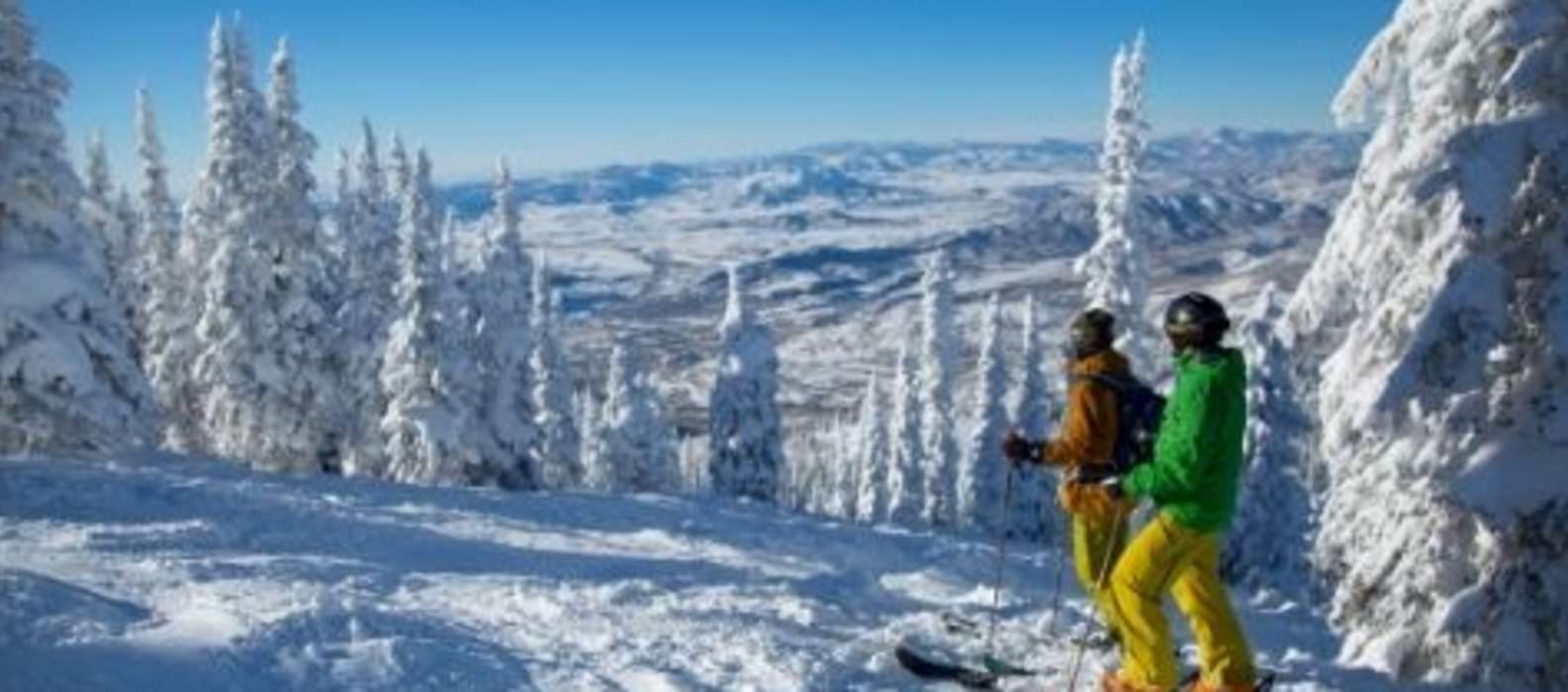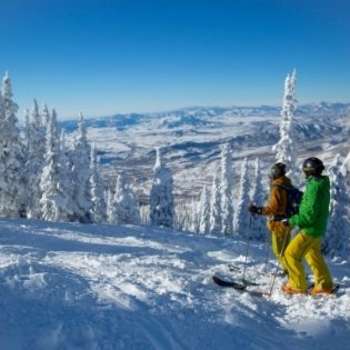 Communication & Promotion
We are the resource center for business. Through dedicated communications, you can find information on what's happening in our community. We promote our members to locals and visitors through our website, social media, and other marketing opportunities.
Benefits for all Chamber Levels
Chamber members regardless of level receive these benefits:
Online Business Directory listings
Opportunity to serve on Chamber committees
Participation in Industry Advocacy Groups
Business representation on current community issues and topics
such as affordable housing and workforce issues
Early access and discounted entry to Chamber events and program
SALA Healthcare program participation

Gift Card program
Affinity programs
Brochures at airport and Visitors' Center
Email Communications
Ribbon Cuttings
Inclusion in Steamboat Springs Visitors' Guide
Thank You to Our Partners