Tourism Matters
The Yampa Valley is an incredible place to live. It's also a great place to visit. Tourism is a valuable part of our local economy and visitors have been coming to the Yampa Valley for many years to enjoy the natural beauty, ideal climate and soothing hot springs of the area. Visitor spending brings new dollars to our communities, creating jobs, enhancing the local economy and improving the quality of life for residents. Travel and tourism also help create a sense of place for our community and can provide shared experiences to connect friends and families.
Every time you use the airport, stay in a local hotel, dine out or soak in the hot springs you're helping the Yampa Valley thrive. Taxes and revenue generated from local attractions, hotels and restaurants help fund schools, roadways, police and fire services and other infrastructure improvements that benefit the community.
By the Numbers
Direct Visitor Spending in Routt County: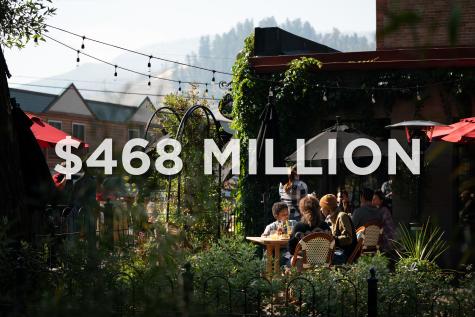 Direct Employment in Routt County: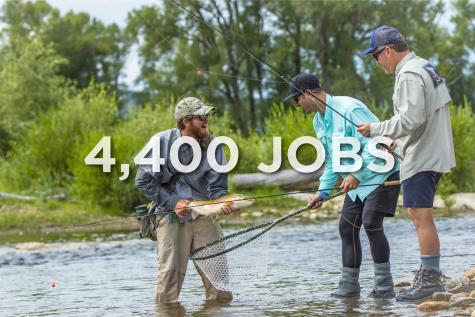 Direct Earnings in Routt County: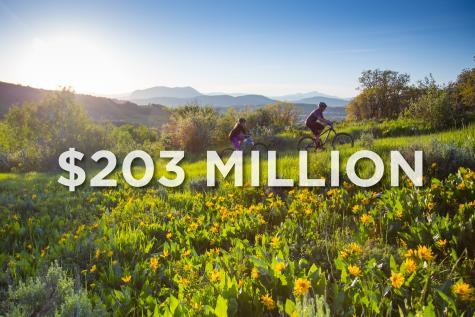 Direct Tax Receipts in Routt County: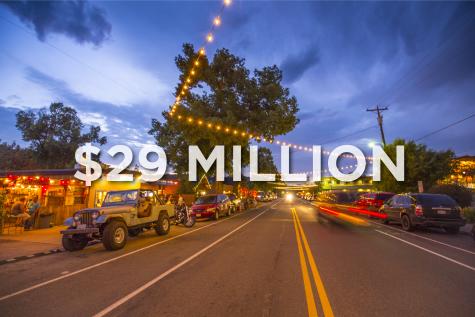 *Dean Runyan Associates 2019 Economic Impact Report
Quality of Life
Did you know, even beyond sales tax collections, visitors help pay for many of the incredible amenities we all get to enjoy in Steamboat Springs?
A 1% Accommodation Tax is used to develop amenities in Steamboat Springs which promote tourism and enhance the vitality of Steamboat Springs as a premier destination.
Since 1986, these funds were used to construct:
In a community where so many of our jobs and revenues come directly or indirectly from visitors to our area, it's clear that tourism matters. Maintaining the balance of welcoming visitors while also protecting the integrity of our resources, quality of life for residents and quality of experience for visitors will help ensure that Steamboat remains an incredible place now and for generations to come.