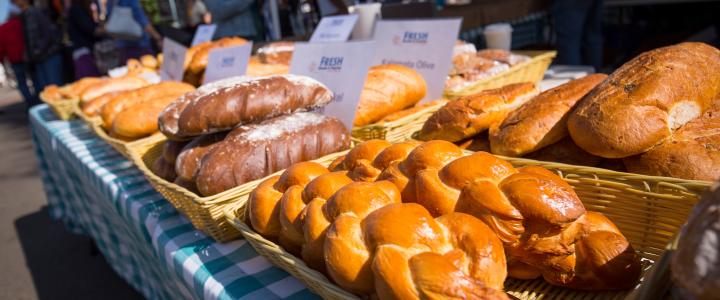 Supporting Local Ag in Routt County
Spring is upon us and that means that harvest season is close at hand! Everyone knows that one of the best things about summer is eating food that is local and fresh. If you are new to the area or visiting town, you may not know where to go to find the best local products that Routt County has to offer. Continue reading to find out exactly where you can get local products in Steamboat Springs, Colorado.
Community Agricultural Alliance
The Community Agricultural Alliance is a non-profit that promotes agriculture in Northwest Colorado. Since 1999 they have fostered connections between producers, restaurants, and the food eating public throughout the Yampa Valley. From their office in Steamboat Springs, they provide farmers with resources to help them sell their goods and consumers with everything from fresh produce to information on ranch tours. Their Yampavore online market allows members to shop local agricultural goods year-round from home, or you can shop in person from a limited selection of local goods at the CAA office on Monday and Friday mornings. In addition, they hold events including the annual Cayuse Classic horse show, farm to table dinners, and an Ag Appreciation Week every March.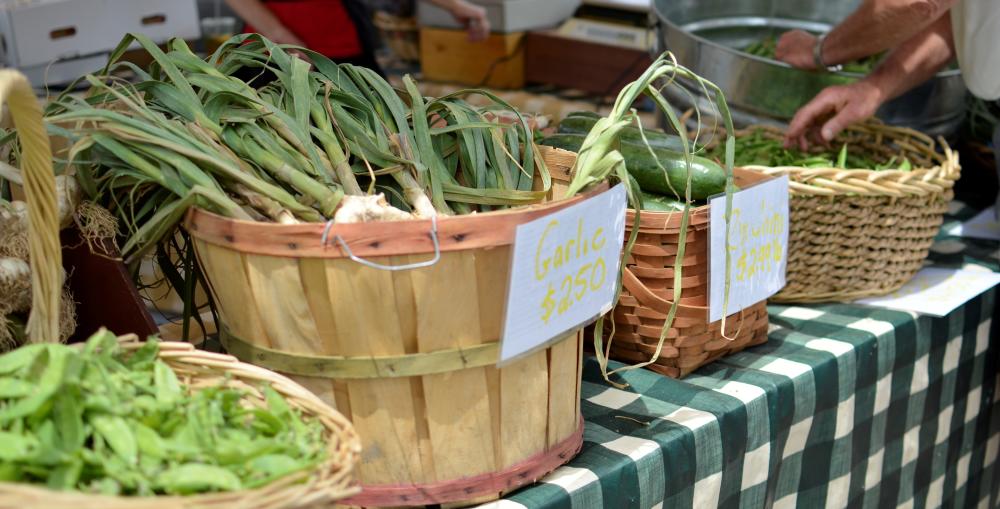 Steamboat Summer Farmers' Market
The 2020 Steamboat Farmers' Market runs every Saturday from June 6th to September 19th. Located on 7th Street and on Yampa Street between 6th and 8th, shoppers can expect to find all kinds of products from meats and fresh greens to baked goods and jams to fibers and crafts made by local artisans. Hours are from 9am to 2pm and consumer parking is located at the rodeo grounds across the bridge at 5th Street and Yampa. Visiting the Farmers' Market in the summer is a great way to connect with the local community and enjoy the beautiful Colorado sunshine beside the Yampa River! For more information, visit the Farmers' Market page on Main Street Steamboat's website.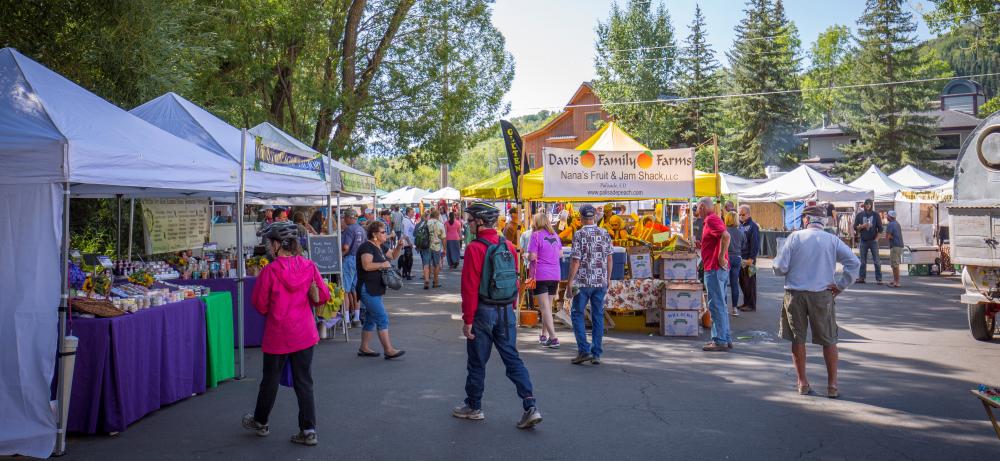 Community Supported Agriculture
The Yampa Valley Sustainability Council sponsors a CSA membership program every summer. The Sprigs and Sprouts CSA hooks members up with a diverse array of fresh produce throughout the harvest season. Those who join can expect to get one box in July, two in August and September, and one more in October. The produce is delivered to a central location where members are expected to pick up their boxes on the day of delivery. Sprigs and Sprouts seeks to ensure that members get a variety of different foods that reflect the season and the diversity of Western Colorado's producers. For more information, you can visit the Yampa Valley Sustainability Council's website or call 970.234.1261.
Restaurants Serving Local Ingredients
Steamboat is home to many great restaurants that support local farmers by serving up food grown and harvested right here in Routt County. From fresh greens and veggies to elk fillets and trout, Routt County has fresh spoils year-round. Enjoy breakfast or lunch from Freshies or Creekside Cafe served with local ingredients. Indulge in a luxurious fine dining experience and enjoy local ingredients prepared in the finest manor at Aurum, Table 79, Laundry or Harwigs. Ask your server to highlight which ingredients are locally sourced.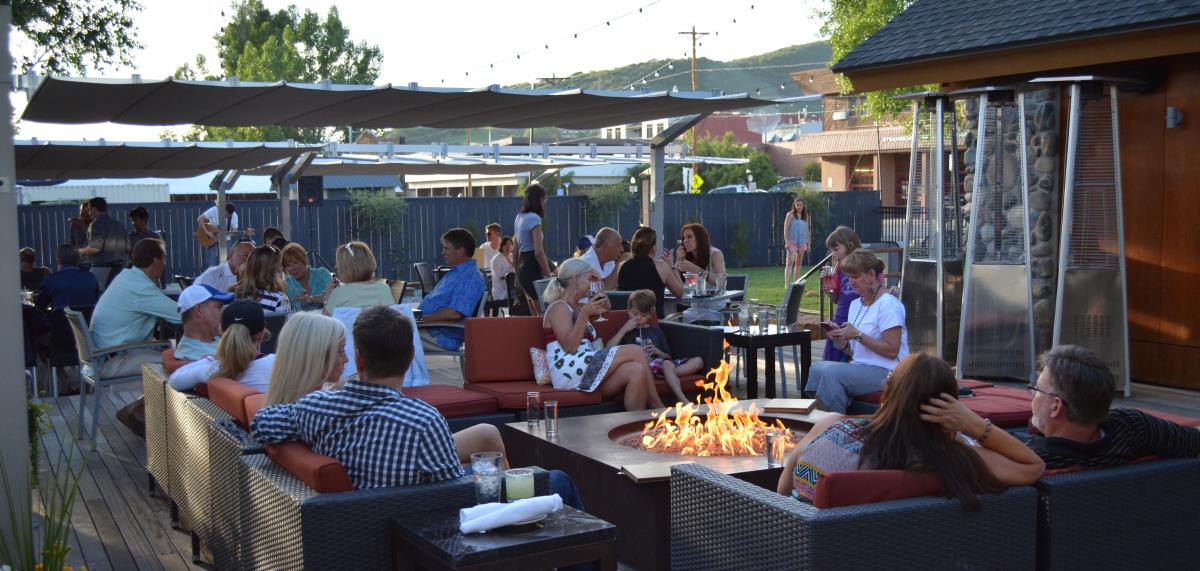 Private Chefs & Caterers Serving Local Products
There are several local private chefs and catering services that exclusively service local ingredients. Wilderbean Provisions offering private chef and small event catering services with exclusively farm to table ingredients, including meats, cheeses, and produce. Meals are carefully curated to highlight local ingredients. Laura the Butcher makes and delivers locally sourced charcuterie boards for private events, parties, and business meetings.