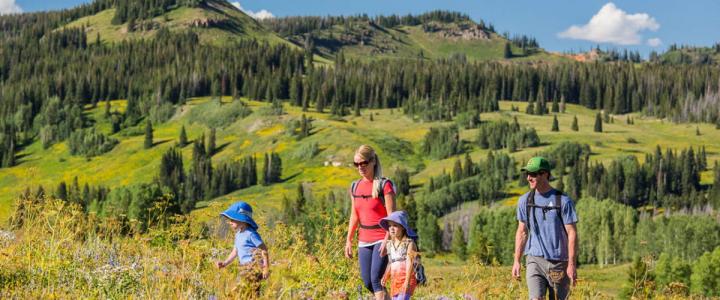 The Yampa Valley has always been known for its beauty and its community of individuals who genuinely care about each other and the value of giving back. Whether it's volunteering their time, resources, energy, or creativity, Steamboat Springs residents believe in the power of community and making an impact. We hope you as a visitor value this tradition and look for small ways you can give back during your visit. Voluntourism has become the latest social media trend that benefits the environment, gets you outside, and ensures Steamboat's unique appeal is preserved for many years to come.
A Little Goes A Long Way
Steamboat Springs' beautiful open spaces, rivers, trails, and natural resources are what set it apart from so many other towns. In addition, our community is known for its numerous non-profits and organizations that genuinely care about preserving and enhancing our environment. Here in Steamboat Springs, it's a lifestyle.  With a bit of forethought and effort, you can plan to give a small amount of your time back to the local community during your visit, meet local residents, and build your attachment to Steamboat Springs. A little help goes a long way, and small contributions add up. Voluntourism has even been proven to alleviate stress and increase happiness, making your visit that much better.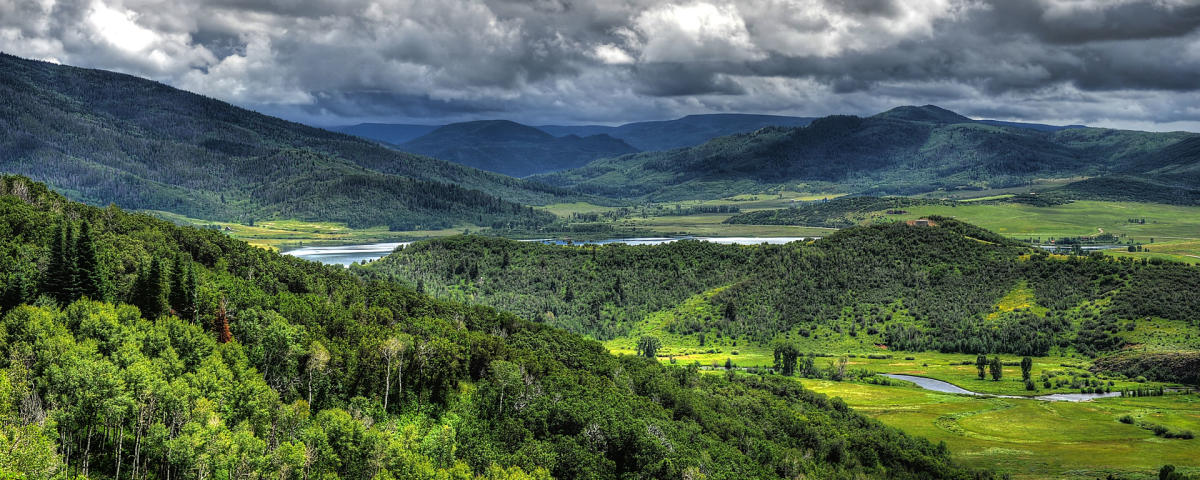 Support Steamboat Non-profits
Ensure Steamboat will be treasured for years to come by choosing to volunteer with any of our communities outstanding, non-profit organizations that are making a difference. A few excellent options include Routt County Riders, Yampa Valley Sustainability Council, Friends Of The Wildness, Yampatika, Routt County United Way, Friends of the Yampa, Steamboat STARS, or The Continental Divide Trail Coalition. These organizations and others organize workdays, host fundraising events, maintain trails, and provide numerous ways for everyone to use their power for good. Even with pandemic restrictions, non-profit organizations have virtual and remote opportunities that allow for contribution.
Patronize Steamboat's Art Community
Another meaningful way to show your support is by exploring the arts in person and making a small donation that helps preserve Steamboat's history and keeps the arts alive. Explore the Tread of Pioneers Museum to learn about the unique history of the valley and the people who built it. Take in the Steamboat Art Museum rotating exhibits of local artists in historic downtown. Steamboat Creates hosts ongoing art shows and events at the Depot Art Center that showcase local talent. When you visit these non-profit organizations you're not only helping the community but purchasing local artwork is a great way to support local artists and take a piece of Steamboat home with you.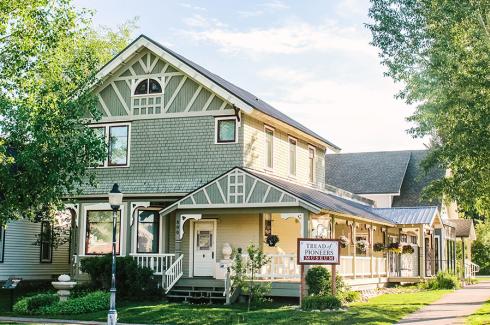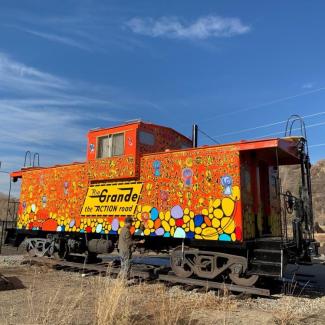 Donate to Local Outdoor Organizations
Another simple way to give back during your visit, while out on Steamboat's stunning trails, is by making a donation to the non-profit organization Pledge For The Wild. These funds benefit the Trail Maintenance Endowment Fund, which helps ensure Steamboat's unparalleled trails are kept preserved for years to come. Look for the fun, yellow, refurbished, parking meters along trails that even accept credit cards for your convenience. You can also visit the Yampa Valley Foundation online to sign up to volunteer, donate and find out how you can help.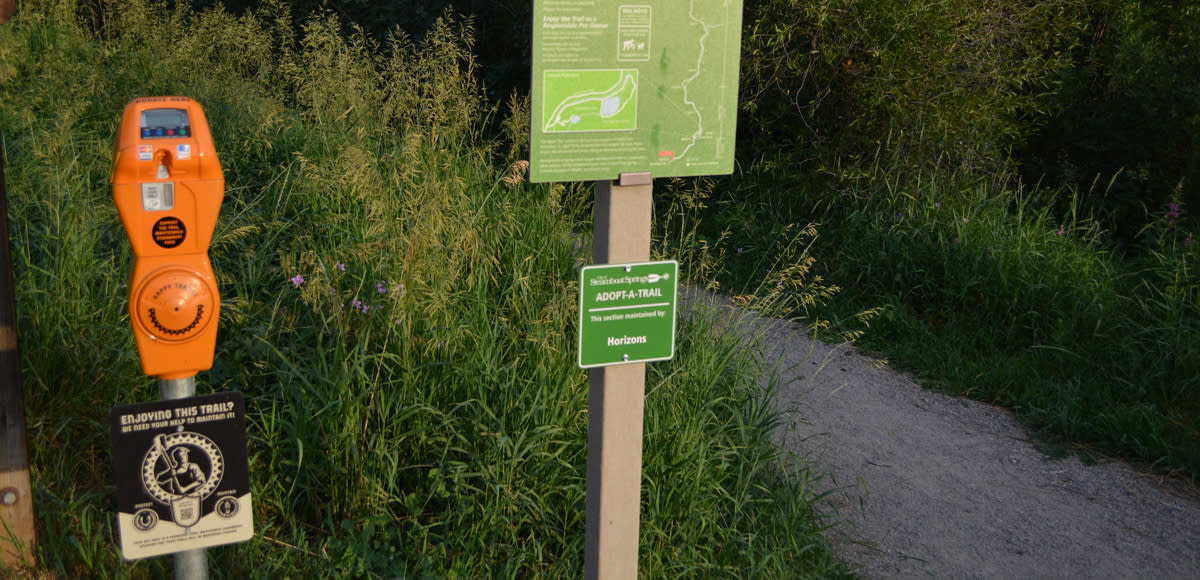 Voluntourism Builds Community Connection
Whether it's a few hours, a day, or a monetary donation, by helping the Steamboat Springs community and giving back, your vacation can provide connection and help give your visit a sense of purpose. A simple act of volunteering can teach your children how to truly make a difference, and leave you with memories you'll cherish for years to come. End your visit knowing you made your time count and left nature better than you found it. Steamboat Springs is a treasure to be respected, appreciated, and cherished. You might even leave with a few new local friends in your contact list!