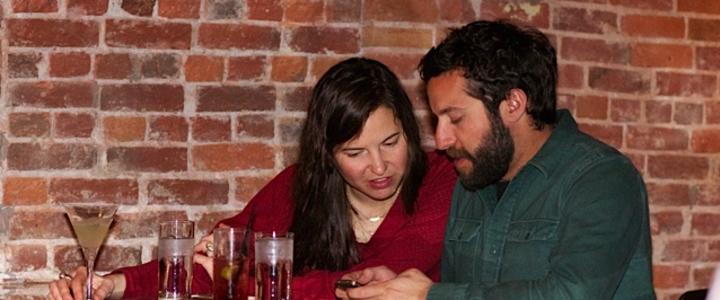 Here in Steamboat, we take our American fare quite seriously. From juicy burgers and crisp house-made potato chips to buttermilk biscuits and fried chicken, our American cuisine is as diverse (and delicious) as the United States itself.
Old Town Pub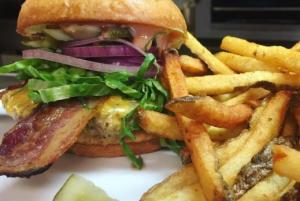 The Old Town Pub in downtown Steamboat is famous for their 1/2 pound juicy burgers and quickly gaining fame for their homemade mac 'n cheese options. Try the firecracker mac complete with roasted jalapeños and diced chicken for a traditional mac attack with a spicy kick. And my favorite burger is hands down the blues burger complete with crumbled bleu cheese and smoky bacon. The house-cut fries are the perfect accompaniment along with a local craft Butcherknife brew.
Also in downtown Steamboat, warm up your cool fall nights with some delicious chicken pot pie with savory vegetables, Colorado chicken, a flaky crust and a creamy broth at Carl's Tavern. Or, try the dry rubbed wings with a side of Collin's famous house made BBQ potato chips. Wash it all down with hot chocolate chip cookies and ice cold milk. This is a sophisticated take on a tavern complete with huge photo murals along the walls paying homage to one of Steamboat's most historical figures, Nordic ski jumper, Carl Howelsen.
Laundry Kitchen and Cocktails
The Laundry's upscale eats are perfect for a twist on the traditional. Gobble up the chili, lime and paprika corn on the cob with a small plate of salt cod fritters. Sample a jar of pickled vegetables and pair it with the duck confit. Wash it down with a Meyer Lemonade or a glass of Napa's finest "grape juice," or try a house-infused cocktail.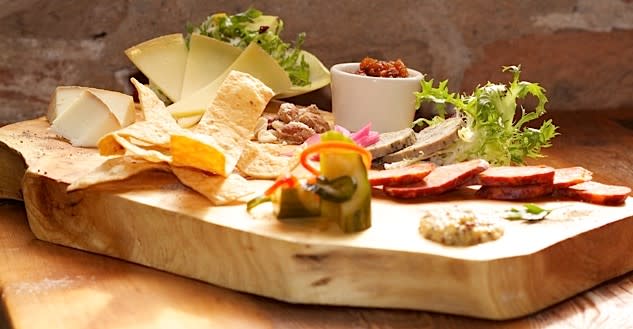 The Steamboat Smokehouse
The Steamboat Smokehouse is a Steamboat institution that welcomed new owners in the summer of 2014. They're serving up the amazing low and slow hickory-smoked pit barbecue that Smokehouse has been known for and they're doing it with Texas-sized portions of passion and gusto. There's nothing more American than good old fashioned barbecue and you can't go wrong with a cozy spot like the Smokehouse.
Mahogany Ridge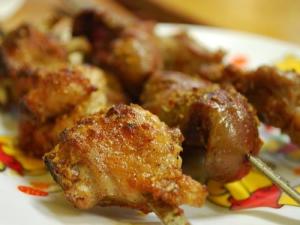 Downtown's only micro-brewery has been at the top of most locals' favorite list for quite a long time. Mahogany Ridge Brewery & Grill consistently pairs amazing food with in-house craft brews and stellar service. We can't stop in there without sampling their homemade Bavarian pretzel served with Mahogany mustard and porter cream sauce. We love to follow it up with either the Adobo Colorado lamb loin from the dipping menu or with the elk sirloin and maplewood bacon. Everything pairs well with their famous Alpenglow beer or try a seasonal beer off of their micro menu.
There are so many forkfuls of American goodness in Steamboat, we can't possibly write about them all in one post, but head over to our directory for a full list of Steamboat's American eateries and add your favorites to the comments below.