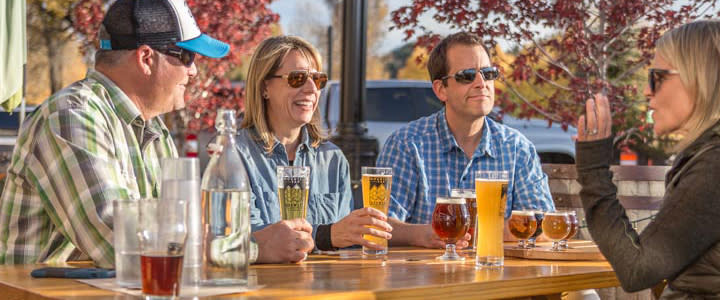 Fall in the mountains: a time synonymous with vibrant colors, leaves changing where the days are warm and the night are cool. But there's more to Steamboat Springs than meets the eye in the fall. You can find some of the best dining deals, new offerings, and drink specials. Learn about why the fall is a local's favorite and how you can savor the flavor in Steamboat this year!
Outdoor Food + Drinks
The outdoor dining scene in Steamboat has been boosted this year as most restaurants have extended outdoor seating into streets and sidewalks thanks to a city ordinance. You are also able to grab to-go drinks and enjoy them in downtown byways and spread out in our many city parks! 
Downtown restaurants are taking advantage of roof-top patios and riverside seating this fall, allowing for guests to take in the fresh air while experience fresh, local ingredients. Our beloved happy hours are continuing with fun twists to take your favorite cocktails or meals back to your lodging.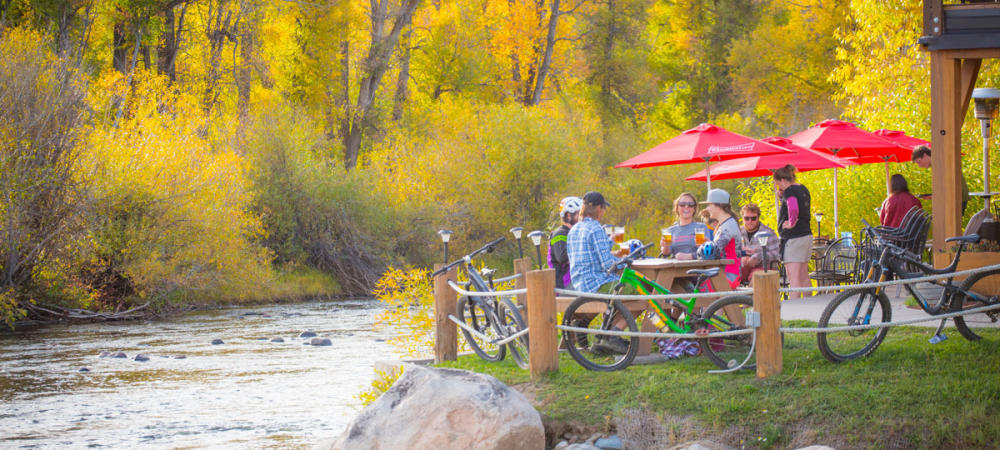 What's New This Fall
As the temperatures drop, our dining scene is heating up with a few exciting additions. Here's what's new this fall to satisfy your cravings.
Creative Winter Offerings
Curious about new dining offering this winter? We can't wait to try out some of these creative offerings!