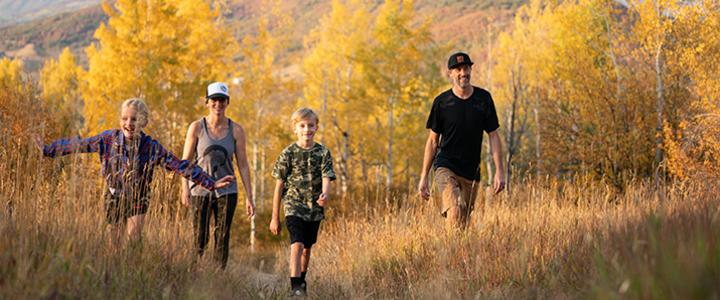 With remote learning and work taking off, traditional classroom environments look a little different this year. More people are able to have flexible schedules allowing for unique learning opportunities. If this sounds like you, and you find yourself visiting Steamboat this fall or winter, we've got you covered. Not only does Steamboat have all the resources needed to excel with online classes, but we also have great educational opportunities for young ones and the entire family to explore together. Learn about the great outdoors, the history of Northwest Colorado, and so much more. Keep reading to discover ways you can continue learning outside the classroom this fall and winter.
All Day Art Adventures
Steamboat Creates has come up with a colorful way for K-5th graders to get their hands messy and express their creative sides. Their All Day Art Adventures are perfect ways for children to have creative engagement with their surroundings and have some fun! The class is a combination of indoor and outdoor exploration and imaginative play.
Family Tours
If you're a family interested in history and storytelling – look no further than the Tread of Pioneers Museum programs. Many of these tours are self-guided and you can explore them at your own pace. Interested in our storied past? Try the Downtown Historical Walking Tour. Maybe you want to learn about our Olympic tradition? They have a tour for that as well. The best part about these tours is that they are free for the family. 
Outside Classrooms
Getting outside this year is a priority for so many of us. Lucky for you, Steamboat has so many different kinds of "classrooms" sparking a wide variety of interests. You can walk down the core trail visiting one of the many murals that line the Yampa River. Check out the private tours offered by Yampatika naturalists on snowshoes or cross-country skis for all levels and abilities. You can also visit one of our many city parks and play in our famous Champagne Powder snow.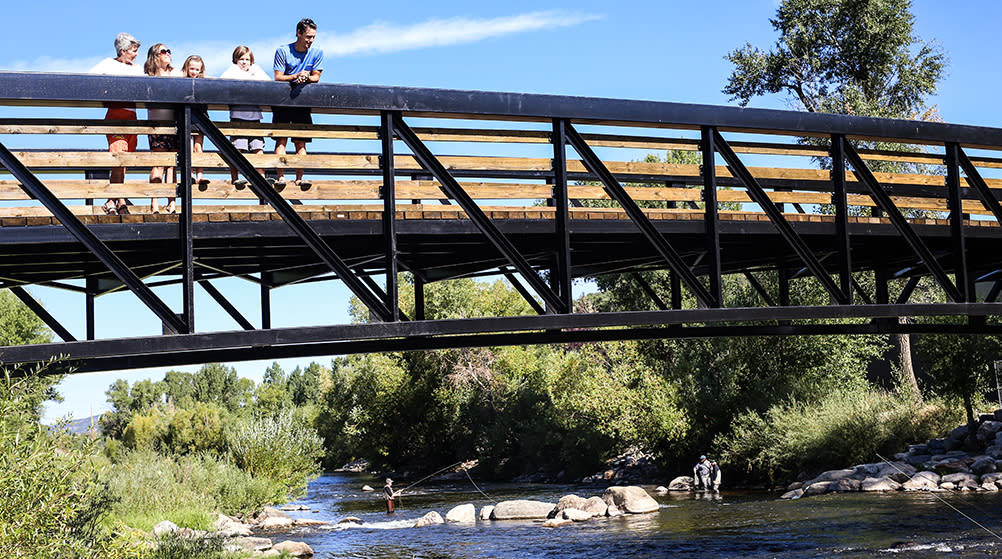 Team Building Activity
If you enjoy solving mysteries and tackling new challenges, then a visit to the Cooked Key Escape Room is right up your alley! With multiple adventures to choose from, each escape room tells a story while challenging families to work together, puzzle solve, and dissect clues. This is a great way for kids to do some hands-on learning and stretch their imagination using critical thinking skills all while having fun! Don't want to be inside? Don't worry! They even offer an outdoor puzzle hunt adventure called "Key to the City: S.K.I" where you can play at your own pace through town!
Learning Spaces
If a quiet place with fast wifi is what you need to continue learning, Steamboat has a variety of options to choose from. Check our the Bud Werner Memorial Library that is a great place for adults and children (they have a giant fish tank!). Access a multitude of resources here and try out their different work zones and rooms. If you enjoy a little more hustle and bustle, visit one of our coffee shops such as Off the Beaten Path where the kids can pick our a book, journal, or other games.