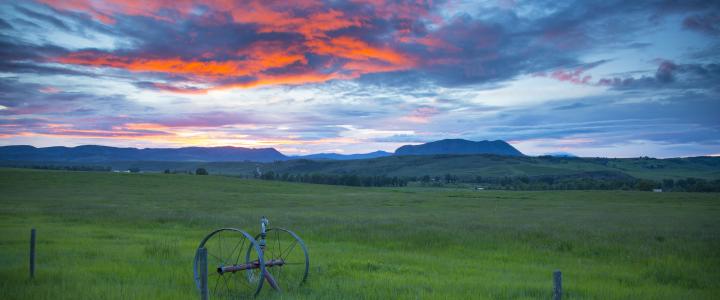 After months of planning, you and your significant other just spent the most special day of your life tying the knot in front of your loved ones. Now that it's over, most couples hit the sandy beaches of a faraway land to celebrate in a special post-wedding honeymoon. But what if we traded in the cliché beach vacation for one as unique as the love you share – one in Steamboat Springs, Colorado?
Colorado is a highly visited and vacationed state, and yet, not often associated with the word "honeymoon" (maybe it's the lack of beachfront hotels and scuba diving?). While the tropical vacation appeals to so many, we believe Steamboat is a romantic and charming city to spend your first couple weeks of marriage in. With a rustic and harmonious community, dreamy views, and the perfect couple activities, Steamboat serves as an ideal honeymoon spot.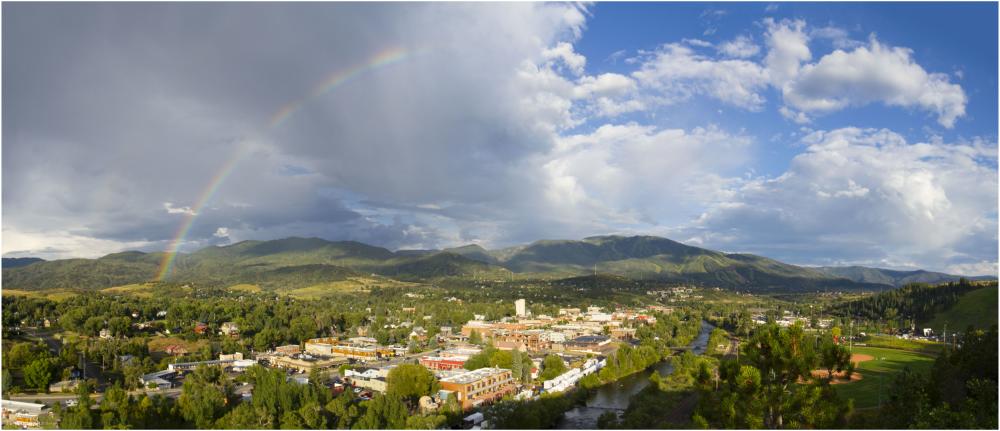 Steamboat is nestled in the Colorado Rocky Mountains, close to Denver, but far enough to feel detached from the cacophony of city sounds. This is the first of many reasons that makes it the perfect spot to escape -- just the right amount of seclusion for a new couple, one that allows for those quiet and intimate first days as husband and wife. To further immerse yourselves in this mountain getaway, there are tons of hotels, ranches, and homes to make your stay comfortable. Guest ranches are perfect for a fully encapsulating trip. These ranches provide built-it activities that are perfect for parties of two -- private wine tours, fly fishing and more. There is also the opportunity to rent your own home here in Steamboat. Reside in a mountainside home where the two of you can cook together, unplug and watch a movie, or enjoy the natural scenic landscape around you. For those who prefer the convenient hotel stay, Steamboat is home to many gorgeous and impressive hotels with pools, hot tubs, and a staff ready to cater to your needs.                            

There is so much a new couple can do here in Steamboat to further celebrate the new marriage. A trip to the Hot Springs, horseback riding, bikes on the core trail or a hike is the perfect way to spend quality time together in one of the state's most scenic cities. The Strawberry Park Hot Springs and Old Town Hot Springs are perfect, regardless of the time of year. Slip into one of the 100+ degree pools to relax, unwind, and take in the landscape around you. Strawberry Park remains open late, making it perfect for a summer evening dip. After relinquishing all of the wedding planning stress in the natural hot tubs, Strawberry Park also offers intimate couples massages and other spa treatments. Horseback riding is another popular honeymoon activity, one that Steamboat has naturally a lot of experience in, being an authentic Western town. It's not difficult to find vendors around town who provide horseback riding tours in some of the most beautiful scenic areas in and around Steamboat, such as Lucky 8 or Saddleback Ranch. Biking on the core trail is another great way to spend an afternoon with your new husband or wife. Bike rentals can be found all over town, making it easy for you to jump on the path and explore Steamboat. This trail runs for miles riverside, providing a peaceful and uncongested riding path to take you downtown. Rather than hunting down a shuttle or looking for parking, the Core Trail spits you out right downtown where dining, sipping, and shopping awaits.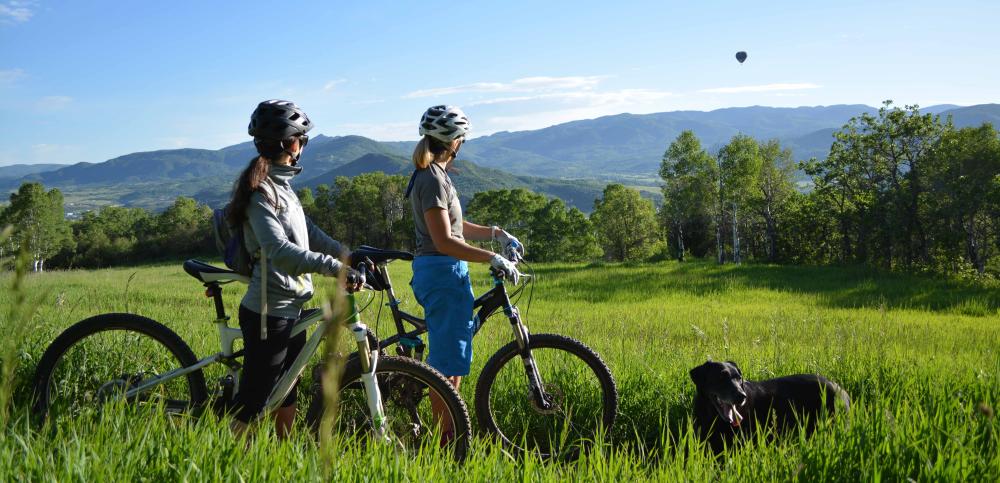 Nothing says "newlywed" like sipping red wine over some kind of chocolate cake -- or is that just how we picture it? Dining in Steamboat is a diverse and unique experience, able to accommodate to whatever style you're looking for. If you're the adventurous honeymooners who need a quick bite, we have great cafes, grab-and-go's, or casual bites all over town such as Freshies or Yampa Sandwich CO. If you're the honeymooners who prefer to indulge in the dining experience, there are many restaurants in Steamboat that produce more elegant and intimate experiences. Places such as Laundry, Mahogany Ridge, or Aurum are all perfect for spending the evening with your honey, as you're gifted a full eating experience.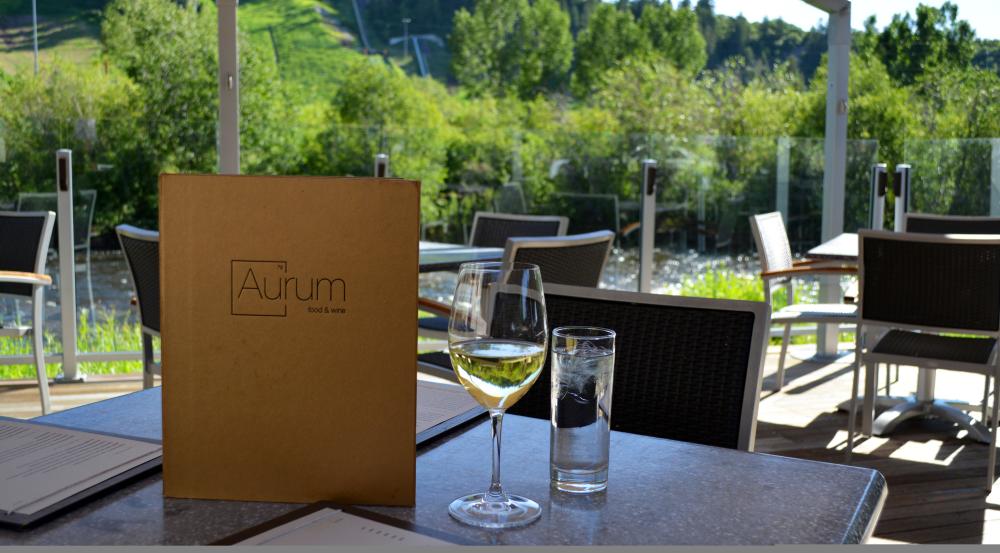 With beautiful housing accommodations, endless romantic activities, and diverse dining experiences, Steamboat is the perfect place to commence a lifetime of happiness together. For more information on weddings and events here in Steamboat, check out our weddings and events page!