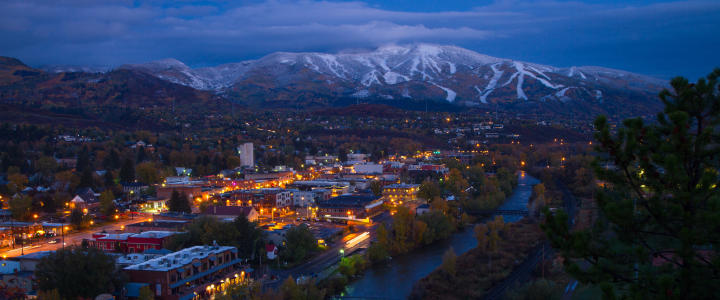 Welcome! In our Local's Guide monthly series, we catch up with one of our locals to find out how they would spend their ideal 24 hours in Steamboat Springs. 
---
It's April and we are celebrating the end of an incredible season at Steamboat Resort and the transition into spring in the valley. This month, we are excited to hear from Morgan Bast, Marketing Director for Steamboat Ski Resort and a new local resident, to learn how she would spend a perfect April day.
Hi Morgan. Can you tell us a little about yourself and moving to Steamboat Springs?
This year I accepted a DREAM job as the Marketing Director for Steamboat Resort. I've been coming on and off until I move here full-time in June 2021 with my family. Steamboat has so many of my favorite hobbies from skiing, mountain biking, and fishing to (attempting to) play hockey. My other hobbies include wrangling toddlers and burning cupcakes and other baked goods!


Welcome! Tell us what a typical workday looks like for you?
I am the Marketing Director at Steamboat Resort, so I have the illustrious honor of sharing one of the most incredible mountain destinations on the planet with a global community of passionate skiers and snowboarders. On a typical day, I do my best to get twin 4-year-olds to eat food, wash themselves, and get to school prior to getting to work on Steamboat. I have a lot of meetings discussing high-level product, pricing, and branding strategy for the resort and then work with my direct team to further our individual and team leadership.
How would your perfect April day start? Any breakfast plans?
My favorite place to grab breakfast is my kitchen! My perfect day starts with making BOMB waffles loaded with all the goodies prior to booting up for some mid-morning slush bumps. On the flip side – it would be nice to sleep in and do a little yoga before the small little nuisances ruin the peace.
What's next for you?
If the resort is open, I'm hopping on the gondola and skiing down Why Not very slowly before grabbing a mid-day lunch as Los Locos. And I'm ordering a margarita with salt to go with! After this, on my perfect day, it's nap time.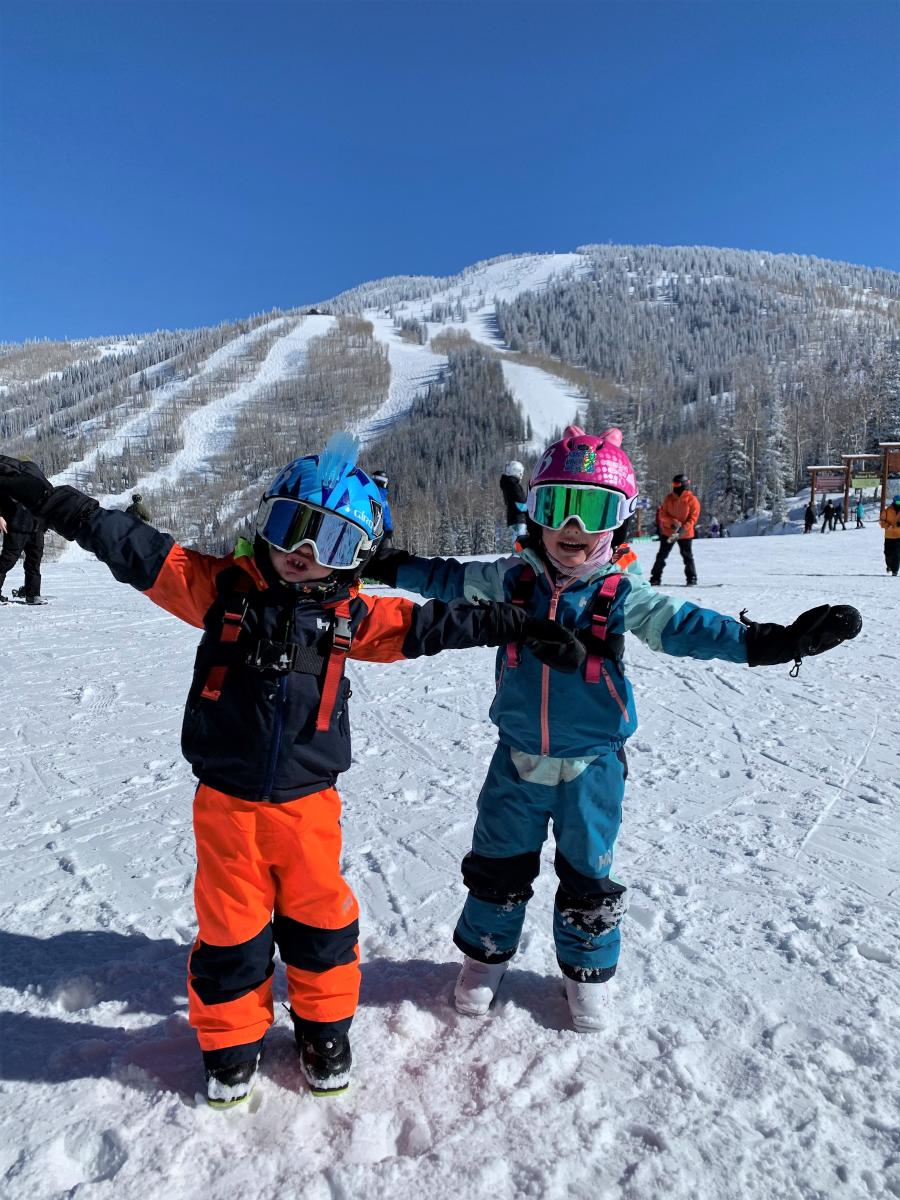 How would you spend the evening?
Date night! I'm getting a babysitter so the husband and I can enjoy some high-end cocktails without our high-nose level roommates. I would go to Aurum for the lavender cocktail – so good! After, we would do some shopping and meandering and my own adult pace through downtown.