How to Experience the Local Arts Scene in Steamboat
When you think of Steamboat Springs, the first things that come to mind are skiing, mountain biking, hiking, fly fishing, and more. But did you know that Steamboat Springs is also host to a vibrant arts community? Indeed, the locals have cultivated a vast arts and culture scene in Steamboat Springs fit for a big city! Look around and you'll find art studios, workshops, dance performances, galleries, musical groups and more. Wondering how to experience the local art scene during your next Steamboat visit? Here's everything you need to know to experience Steamboat arts and culture like a local.
Visit Steamboat's Art Galleries and Museums
First Friday Art Walk: On the first Friday of every month, Steamboat Creates hosts a free, self-guided tour through Steamboat's art galleries. During these community-building events, local artists exhibit and sell their work to residents and tourists. With art ranging from sculpture to photography to oil painting and styles ranging from traditional Western themes to modern and abstract concepts, there is sure to be something for everyone. Unable to make it to a First Friday? Check out this list of galleries and stop by any day of the month.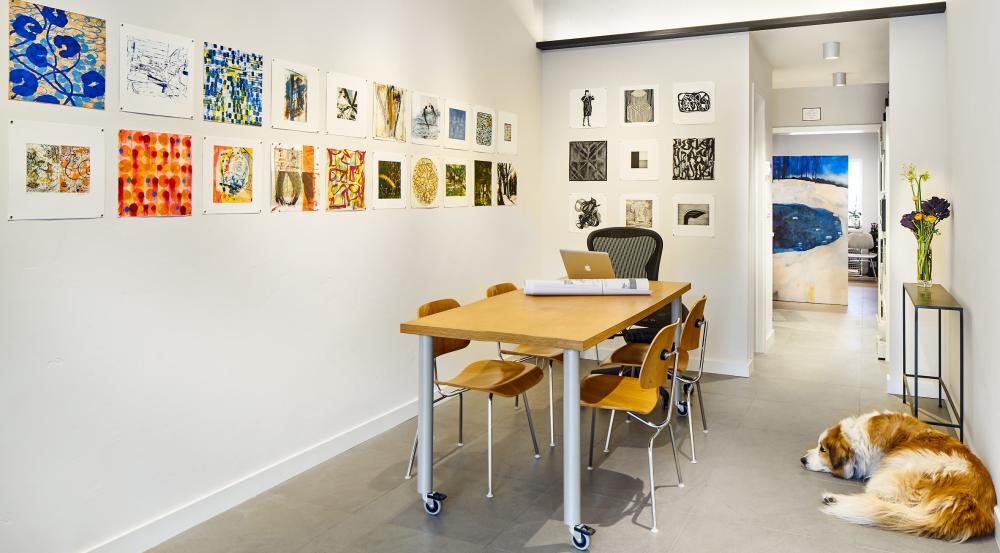 Image: W Gallery provided by Steamboat Creates
Steamboat Art Museum: Located at the corner of 8th Street and Lincoln Ave, Steamboat Art Museum has been bringing fine art to the people of Northwest Colorado since 2006. In order to fulfill its mission of presenting art that reflects and enhances the cultural heritage of this community, Steamboat Art Museum frequently features exhibitions that capture the history and natural splendor of the American West. In the past it has also hosted twentieth-century Russian art, works from the American Watercolor Society, career-spanning exhibits of featured artists, and more. Admission is free and the museum is open Tuesday through Sunday from 11:00-6:00.
Tread of the Pioneers Museum: Located on the corner of 8th and Oak Street, the Tread of the Pioneers Museum is the place to learn about all things Steamboat Springs. After one visit, you'll walk away amazed at the many disparate characters, incidents, and cultural elements that have occurred over the years to form this unique Rocky Mountain community. Tread of the Pioneers also hosts many special events in town where local experts dive deep into different stories from Steamboat's past. For more info, head to their website.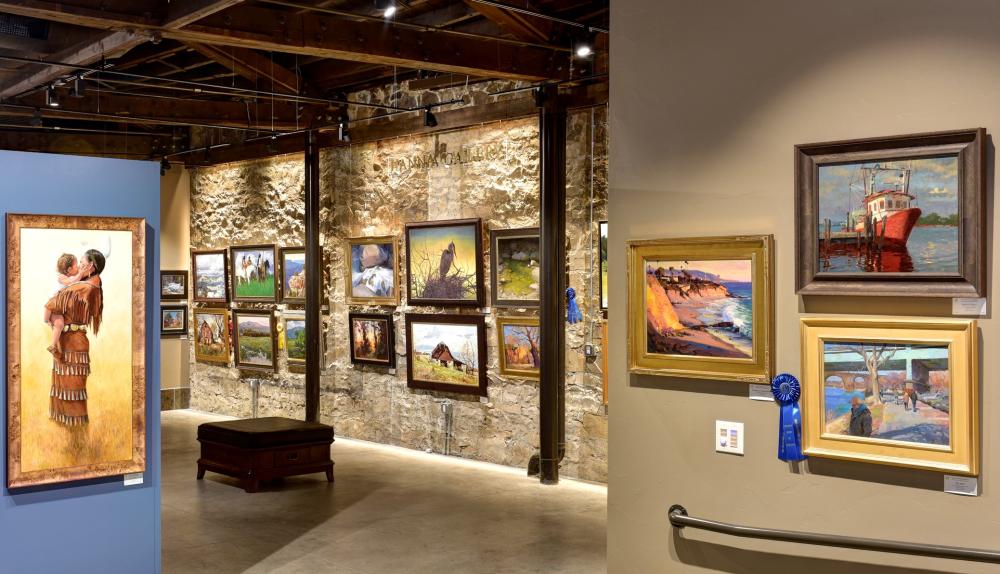 Image: Steamboat Art Museum provided by Steamboat Creates
Attend Steamboat's Dance or Theatrical Performances
Chief Theatre: Originally built in 1926, the historic Chief Theatre began as a single-stage venue for live performances and was the first place in Northwest Colorado to show motion pictures with sound way back in the day. Fast forward to the present and it still stands as Steamboat's go-to venue for a wide array of cultural events from one-act plays to foreign film nights. Browse their calendar of upcoming events to see what tickles your fancy.
Steamboat Dance Theatre: For almost half a century, Steamboat Dance Theatre has been connecting people in the Yampa Valley through the art of movement. In addition to hosting an annual dance concert that features over a hundred local dancers, Steamboat Dance Theatre also offers classes in a variety of dance styles throughout the year and brings world class dance troupes to Steamboat for biennial exhibitions.
Boogie Down to Steamboat's Live Music Scene
Bar Scene: Steamboat Springs is home to a whole bunch of restaurants and bars that host musical artists from near and far. Schmiggity's, Old Town Pub, Aurum, The Barley, Timber & Torch, and The Press are just a few of the local joints that regularly feature live music performances.
Strings Music Festival: Strings is the biggest musical venue in town. Throughout the year, they host performances from visiting artists and school programs for local kids. In the summer they really ramp it up with both ticketed and free concerts for the whole community to enjoy. Don't miss Music on the Green held in the Yampa River Botanic Park all summer long. Peep their upcoming events here.
WinterWonderGrass: Every February, Steamboat plays host to the popular WinterWonderGrass bluegrass festival. Featuring artists from throughout the land, as well as Steamboat's own local favorites Buffalo Commons, the good vibes always prevail and a fun time is had by all. For this year's lineup and tickets, click here.
Opera Steamboat: Think that there is no way you could ever attend an opera show in a small mountain town? Think again! Opera Steamboat brings not only opera singers but talented vocalists of all stripes to the Yampa Valley throughout the year. Be sure and check out their website to get the scoop on upcoming performances.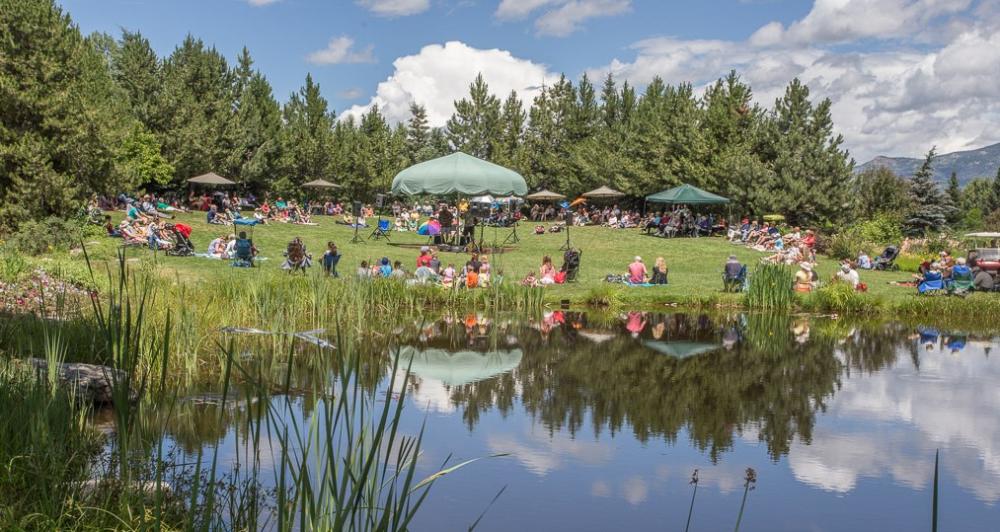 Local Art Collective Pop-Up Events
Young Bloods Collective: Every first Friday, this nonprofit hosts pop-up events at The Ski Locker where local creatives can showcase and sell their work to the masses. To learn more about their mission and upcoming events, head to their website.
Search for Art Classes & Workshops During Your Visit
Steamboat Creates: In addition to their Depot Art Gallery, Steamboat Creates is Routt County's go-to resource for people of all ages seeking to expand their creative horizons. Whether you're looking to get into painting, dance, theatre, or writing, these guys can tell you who to talk to and where to sign up.