You've made the decision to vacation in colorful Colorado this Summer... Congratulations! You're about to visit one of the most beautiful, peaceful, energizing, and exhilarating places in the country. Next, it's time to make the all-important checklist; a list of items to pack that will seamlessly see you through all the adventures that your vacation has to offer. Check out our list below of must-have items that are essential to ensuring you have the best Colorado vacation!
1. Sunglasses!
You'll want to properly protect your eyes from the strong mountain sun when gazing at all the incredible scenery. Although Colorado doesn't constitute as a warm beach vacation, we are closer to the sun than many people understand. Having proper sun protection is an absolute must! If you plan on fishing, a pair of polarized glasses will work to your advantage in seeing those glistening trout below the surface of the water. If you're planning on participating in some other water activities, it's always a great idea to bring some croakies. This will prevent you from not only losing your favorite pair of shades, but also will prevent any kind of pollution should they slip off!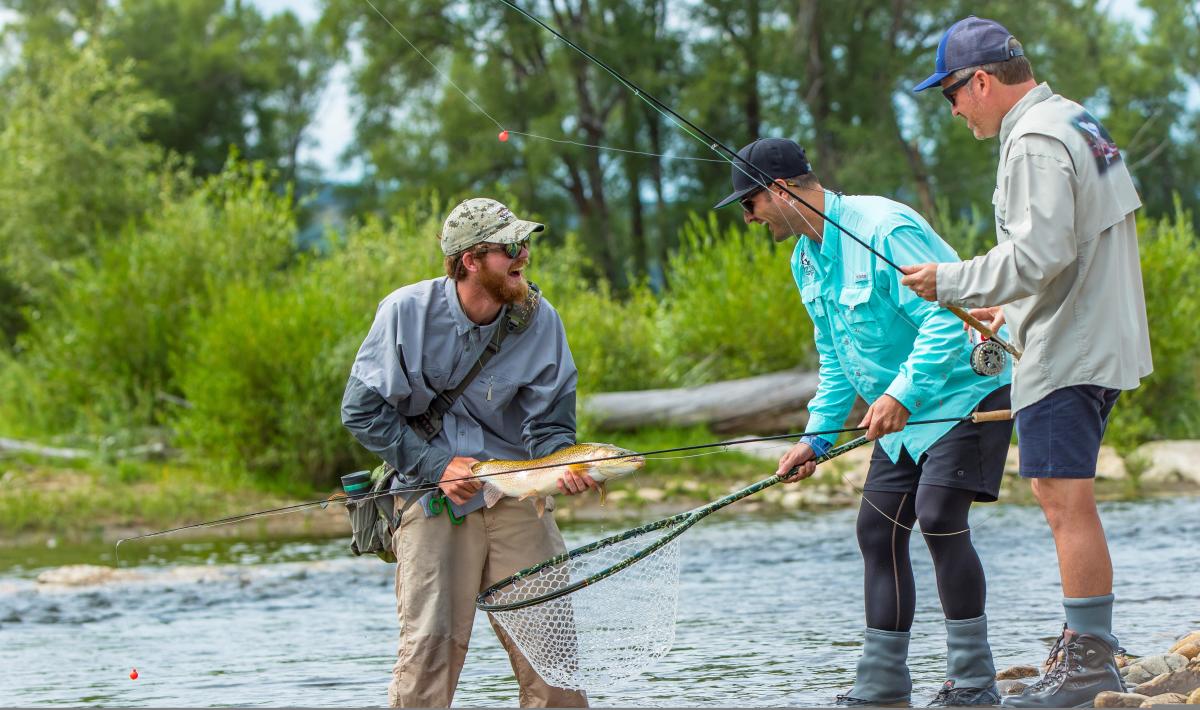 2. Sunscreen
Along with sunglasses, make sure to remember sunscreen. Remember, you'll be a lot closer to the sun here. This item is a must or you could experience an extreme type of sunburn you never thought existed. Well it does, and you're going to be glad you were prepared to protect your skin from the elements to make sure the rest of your vacation isn't spent in an aloe bath.
3.Proper Footwear
Hiking shoes are always a great item to bring when visiting Colorado in the summer. While we have some easy hikes you could bring your Nikes on, we recommend hiking-intended, ankle high boots for some of our more vigorous terrain. This is highly recommended, as we want you to take advantage of the many stunning hiking trails! Throw in some sandals to kick back and soak your feet in the river after the trek. Make sure they strap to your feet -- as flip flops could also become a contribution to river pollution just by being carried away by the stream!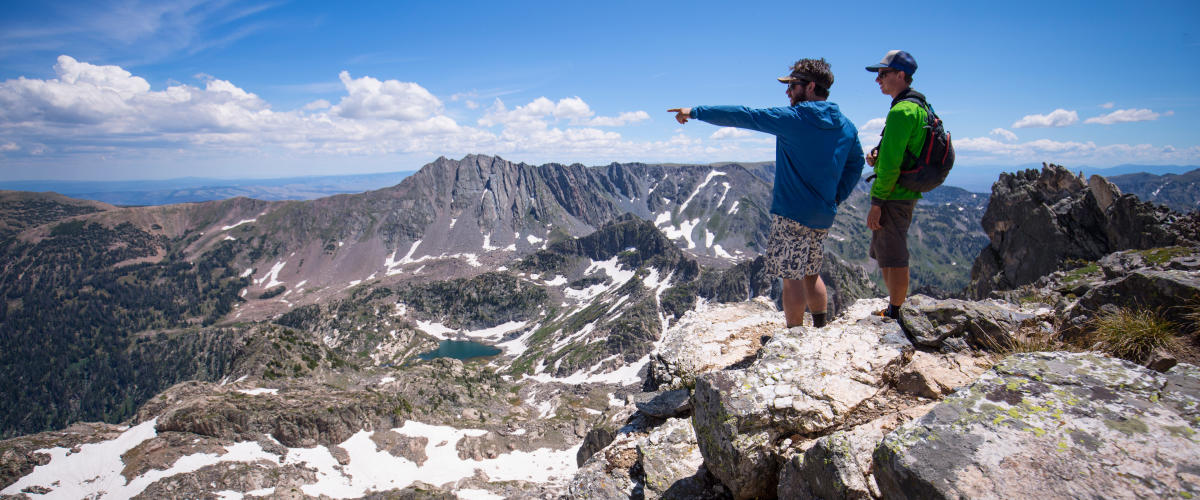 4. Reusable Water Bottle 
Keep yourself hydrated on all the adventures you'll be going on! As lovers of our community and delicate ecosystem, a reusable water bottle will be ideal to have on your trip to the Rocky Mountains. This will not only keep you hydrated (Colorado is incredibly dry, you'll want to be drinking plenty of water), but also will keep you from going through 3-4 plastic water bottles a day. Plus, many of our local shops have awesome stickers to decorate your new water bottle!
5. Bathing Suit.
There are countless rivers, lakes, and hot springs in the state of Colorado and there is nothing better than a refreshing dip or a long, relaxing soak in the hot springs at the end of the day. Although our rivers and lakes are cold, that warm sun will surely give you a reason to jump in! There are tons of activities to take part in as well, such as SUP, tubing, white water rafting, kayaking and more!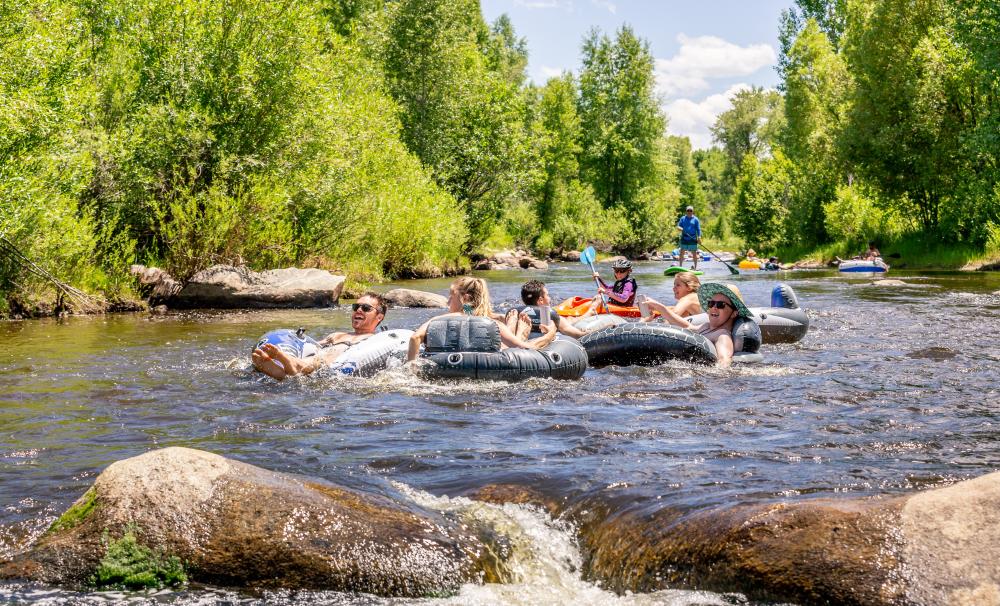 6. Camera
Of course, it will be important to have a camera so that you can reminisce about all the places you went, things you saw, and good times you had. You'll want to show all of your friends the amazing things you did while in Colorado, and encourage them to visit your new favorite place!
7. Sense of Adventure
Last but not least, be SURE to pack your sense of adventure. You may find yourself doing things you never thought you could do all while making memories that will last a lifetime. 
Is Steamboat Springs part of your itinerary? We hope so! Start planning your Colorado Summer Vacation!