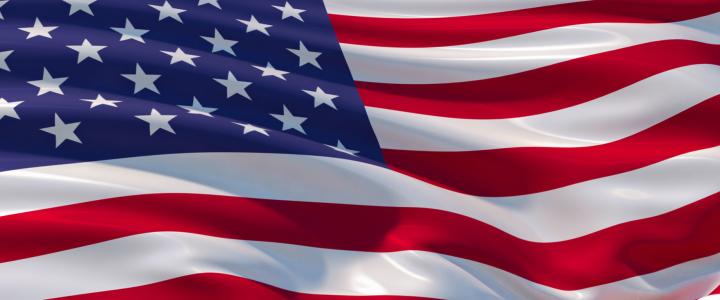 Red, White and Blue Drive-Through
Steamboat Springs has been celebrating Cowboy's Round-Up Days for over 100 years, and the festivities will continue this summer with the first-ever Red, White, and Blue Drive-Through, the Fourth of July celebration that comes to you! The drive-through is designed to be a patriotic celebration that brings the fun to local neighborhoods to allow for safe viewing. If you're here for the weekend, come experience all the family-friendly activities including to-go picnics, a local artwalk, farmer's market, and more.
The Great American Picnic
Before, during, or after the drive-through, get your picnic fixings from one of the many participating restaurants in town. Restaurants are offering family and picnic packages, grab-n-go options, and craft cocktails to go! Enjoy the fresh air, great food, and opt outside this Fourth of July. For more information about the Great American Picnic, including participating restaurants and their deals, visit here.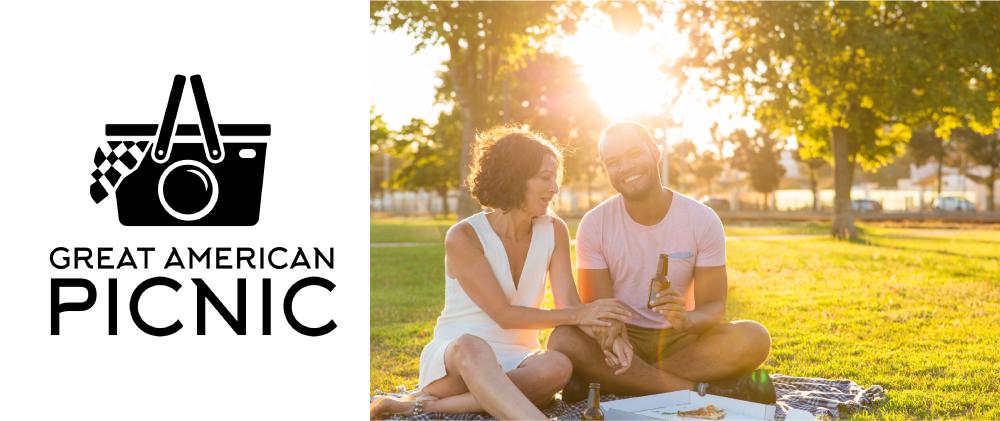 How to Celebrate Safely
There are several ways to enjoy the celebrations this year while being mindful of all health and safety requirements. Please understand current recommendations from public health officials and make choices to ensure the health and safety of our community. Here are some tips for all guests to enjoy the Red, White, and Blue Drive-Through:
Gather in groups of 10 or less with your family and friends
Remain at least 6 feet away from other groups
Spread out along the route
Wear a mask or face covering when out in public
For more information on how to visit responsibly, check out our Traveler Information page.

Same Authentic Mountain Town, New Opportunities
While certain things look different, Steamboat Springs is the same authentic mountain town ready to welcome you with our trademark Western hospitality and a smile. Our access to the great outdoors and wide-open spaces is endless, ready for you to explore. Our shops are open, and restaurants are ready to serve you with extended patio options and take-out menus. Did we forget to mention the city parks where you can now enjoy your tasty treats and acholic drinks as you relax outside? We've got that too.
Activities for the family are also in full swing here from floating the Yampa and fishing, to horseback riding and zooming down the alpine slide. Businesses are ensuring safety with their own mitigation protocols, so be sure to contact them for all their up to date information. Be sure to pack your mask! To protect our community and visitors, we require face coverings in all stores and public areas where physical distancing cannot be achieved.
For a full list of what to enjoy while visiting Steamboat, visit our What's Open page.
Have a great Fourth of July and welcome back to Steamboat Springs!