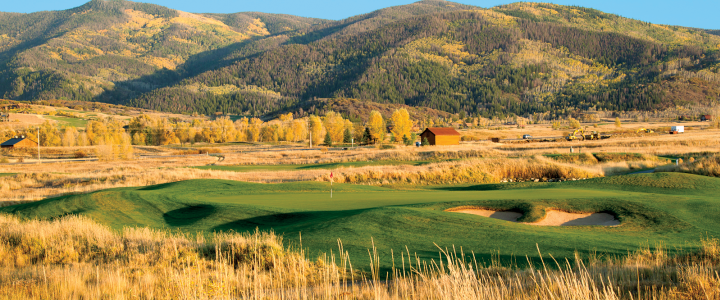 Golf is fun any time of year and each season brings out a unique feature. Fall is one of the most enjoyable times as it adds an amazing area of colors to enjoy, in addition to the enjoyment of the game. The greens are usually a little dryer this time of year and make the ball roll better and who would not like to add 20 yards to their drives?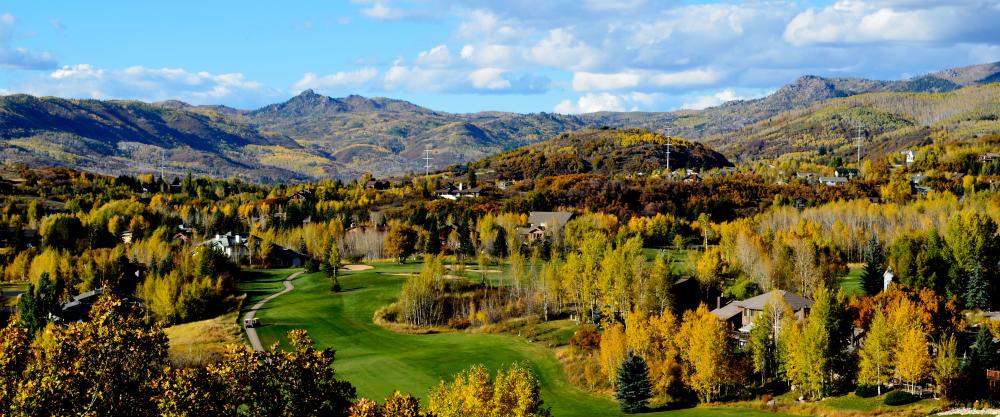 All of the Steamboat courses stay open as long as they can and each day is cherished as it could be the last for the season. The summer and fall weather in Steamboat Springs has just been amazing with another awesome weekend in sight. The cooler temperatures, too, make Haymaker Golf Course a pleasure to walk.
Fall rates are the lowest of the season without sacrificing quality, the courses are not busy and the staff can be the most attentive to a player's needs. The "end of season" sales, too, are not to be missed. Are you still in the mood for some lessons? The teaching pros are more flexible now, too, as the season winds down.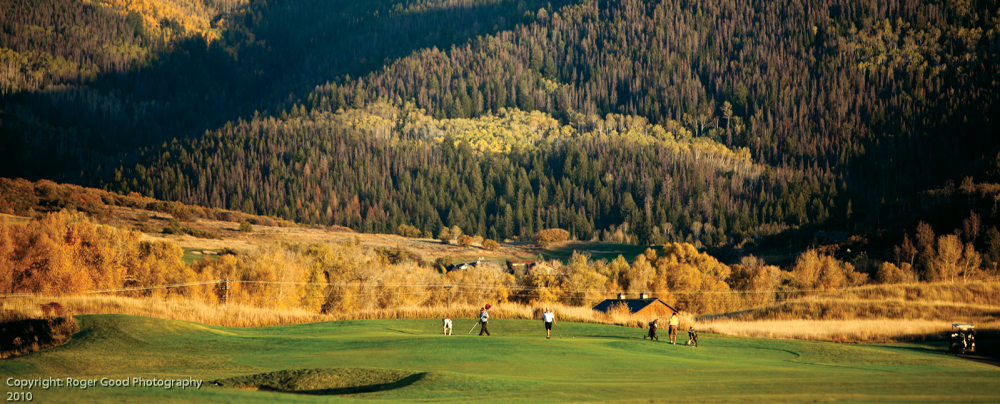 Keep it in the short grass and I hope to see you on the links this weekend!
Guest Blogger, Barbara Robinson, Holiday Inn