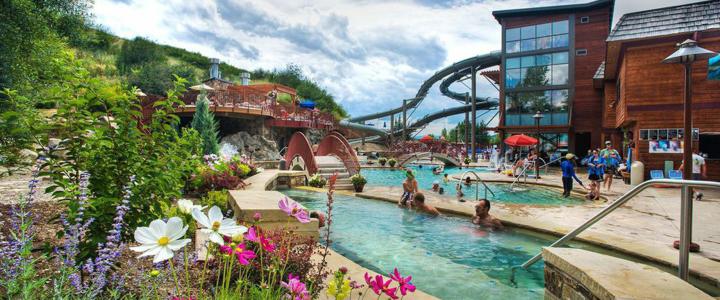 Pay a visit to the towering 208-ft waterfall, just a 2-mile drive and a brief walk from downtown Steamboat. Soon, the falls will freeze over and become a haven for ice climbers. But for now, it's still the perfect quick hike. This is great for families looking for a small hike with the kids, and gorgeous at any time of the year you go! 

2. One more ride up on Emerald
The days are still warm enough to take your mountain bike out for a spin before you put it away for the winter. The backside loop – Beall to Ridge trails – offers a great cross country ride with stunning views in the autumn light. 
3. Hike to Strawberry Park Hot Springs
In a few weeks, the Hot Springs Trail will be more easily passable for snowshoers than for hikers. Take advantage of this lengthy fall season on the 2.5 mile hike from the Mad Creek Trailhead up to the Strawberry Park Hot Springs for a leisurely soak.
Time to sink your feet into a new pair of boots and tune up those skis. Steamboat's outdoor gear outfitters will have you carving turns and blasting through deep powder with the best of them. There are tons of places in town to buy, rent, or fix up last season's skis. 
Haymaker Golf Course is open through early November, weather permitting. Get in one last round before the course is covered in snow. Miss your chance to golf? Haymaker offers cross country skiing and sleigh ride dinners in the winter.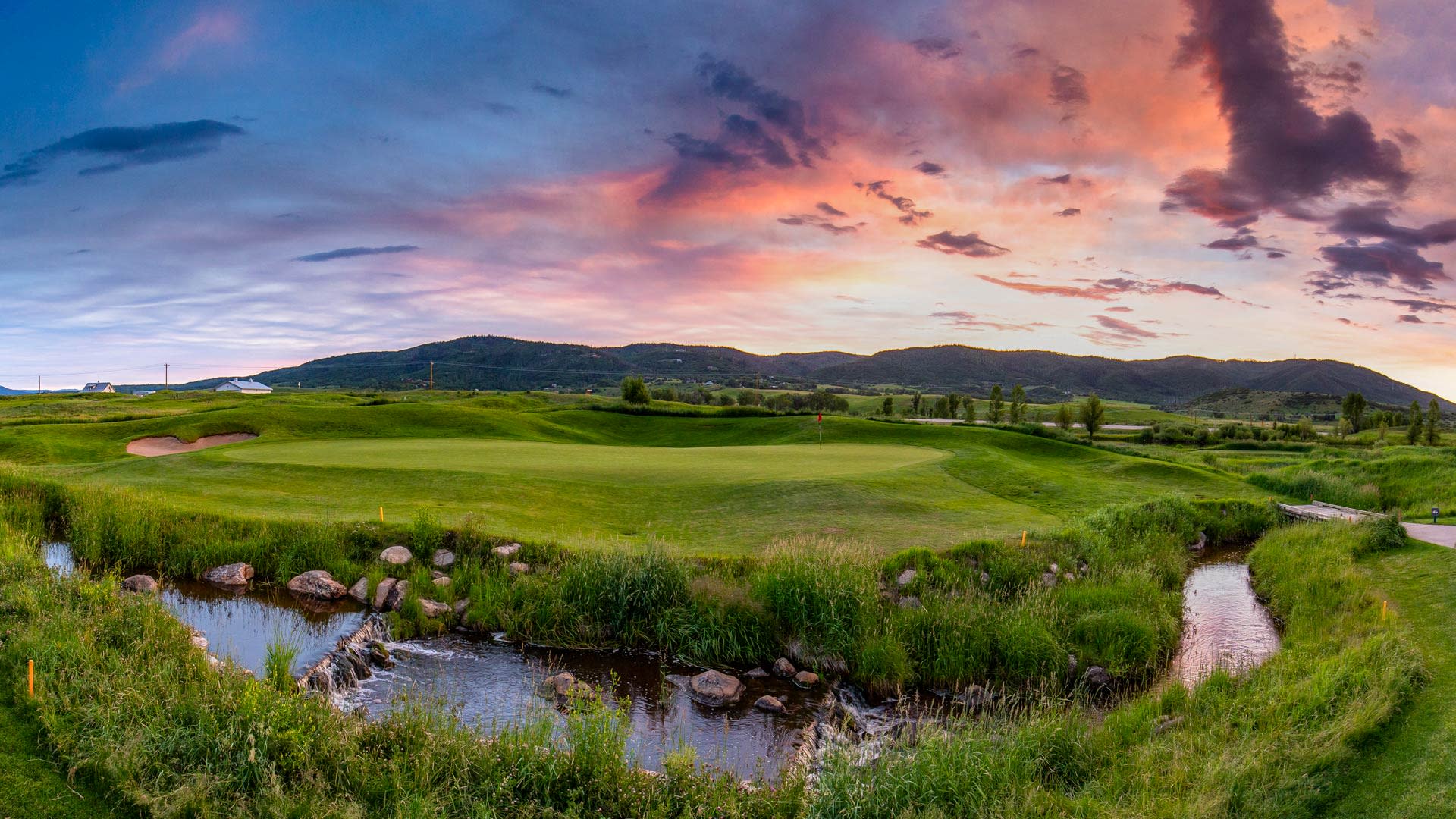 6. Walk the Yampa River Core Trail
With winter on the horizon, a scenic walk down the Yampa Core Trail is the perfect way to take in the crisp fall air and warm midday temperatures. If you're brave, dip a toe in the cool Yampa River. The core trail is open to bikers as well, perfect during those last couple weeks of Fall. 
Whether you're in for a whole season or planning your spring break getaway, you'll find the best deals on passes to Steamboat Ski Resort if you buy early. You'll be one step closer to ski season when you do!

Be sure to get up to Steamboat Springs before ski season!