Service Excellence Steamboat STYLE
---
Presented by Christy Sports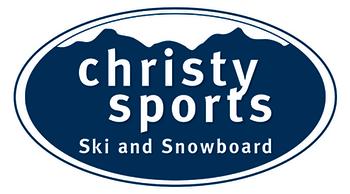 Steamboat is known for its genuine western hospitality, a real town with real history. It's the people in Steamboat Springs that make the town such a wonderful place to live, work and visit. 

Getting your staff speaking the same language on customer service is now easier than ever! The 2023 Service Excellence training is now offered as a series of online training modules available on your phone, tablet or desktop. 
Service Excellence will help you:
Learn who we are as a community
Think about how we keep our customers coming back
Empower you to be an ambassador for your company and Steamboat Springs as a whole
 
Steamboat STYLE 
Share Steamboat's unique history
Thoughtful communication leads to positive experiences
You make the difference 
Look for opportunities to excel  
Exceed our customers' expectations 
Pricing
$25 per employee, $250 max per business 
Platinum Members-Unlimited 
Gold Members-6 staff members complimentary 
Silver Members-3 staff members complimentary 
 
Get started on your training via the link below. Please contact Sarah Leonard with any questions.