Economic Summit
October 18, 2019 | 8:00AM - 2:00PM | Colorado Mountain College
---
Please see information from the 2018 event below
---
Backcountry to Boardroom: The business of the outdoors
From business meetings on bikes, hikes and horseback to research and development in the backcountry, the outdoor recreation industry is one of America's largest business sectors and vital to millions of workers. The sector is adding to the quality of life and the economic well-being across northwestern Colorado. Our ability to leverage community investments in the outdoor recreation industry is expanding local businesses, attracting a talented workforce and activating new start-ups ventures and innovations impacting all sectors of the economy, including agriculture, tech, creative industries and more.
As Routt County competes in a global economy it is more important than ever to learn from growing industry sectors, adjust to changing demographics, track economic trends and look down the trail to see where our local economy is headed.
The Economic Summit returns for its 24th year with Backcountry to Boardroom: the business of the outdoors. The event will provide practical, thought-provoking and timely content on the future of our regional economy and the impacts on all sectors of the economy.
Registration 
Registration is available online by clicking the link below through Thursday, October 18 at 12 p.m. If you missed the online registration deadline, you can sign up at the event starting at 8 a.m. Contact Sarah Konopka with any questions. 
Speakers
Sarah Shrader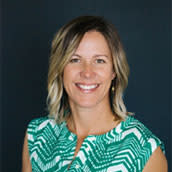 Sarah Shrader, Owner and Co-Founder, Bonsai Design, will talk about expanding her business into a world-class and widely recognized aerial adventure course design/build firm with exponential growth over the last twelve years. From treetop canopy tours to 3000 foot ziplines, Bonsai pushes the edges of the industry with their innovative installations that captivate hundreds of thousands of participants who experience their courses each year.
Luis Benitez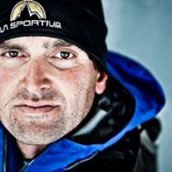 Luis Benitez, Director, Governor's Office of Outdoor Recreation, will present on the retention and expansion of outdoor recreation industry in Colorado, as well as his strategy to support the outdoor recreation industry, encompassing gear manufactures, lifestyle brands, outfitters, public land users and others.
Elizabeth Garner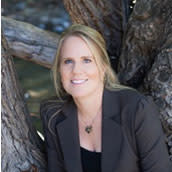 Elizabeth Garner, State Demographer, State of Colorado, will speak on the coming demographic trends for Routt County including Steamboat Springs, Oak Creek, Yampa and Hayden, as well as the larger regional trends developing across Moffat, Rio Blanco, Grand, Summit, Eagle and Pitkin counties.
Brian Lewandowski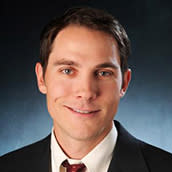 Brian Lewandowski, Associate Director, Business Research Division, University of Colorado at Boulder, will speak to the current economic trends in the global, national, Colorado, regional and local economies. Key economic indicators he will discuss will include: wages, employment, housing, inflation, GDP, agriculture and banking, among others.
Jessica Valand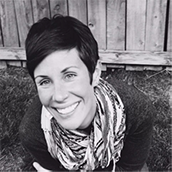 Jessica Valand, Director, Colorado Workforce/CDLE, will talk about local and regional workforce trends, human capital development, talent attraction and what she sees coming in the year ahead.
Industry Panel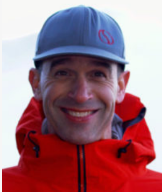 Kent Vertress
Master of Chaos
Steamboat Powdercats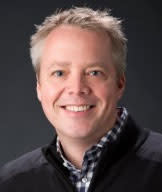 Scott Ekberg
Owner
Harvest Skis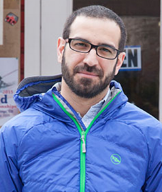 Chris Tamucci
Director of Operations
Big Agnes / Honey Stinger
Schedule
To view the full schedule, please click below.
Thank You to Our Partners