Economic Summit
November 20, 2020 | 8:00AM - 1:00PM | Colorado Mountain College
---
2019 Information Below - 2020 Information Coming Soon
---
Start Local & Grow Local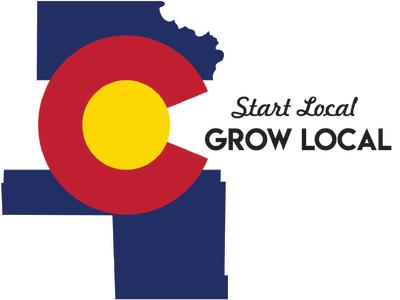 Innovators and entrepreneurs are drawn to the Yampa Valley for its inspiring landscapes and western spirit, a unique mix of authentic community and rugged independence.  Self-reliant and enterprising pioneers got their starts here and over a generation later we see that tradition in today's entrepreneurs and small business leaders working across all sectors of our economy.  The innovations across all industry sectors are adding to the quality of life and the economic well-being of communities across northwestern Colorado.
Our ability to maintain and leverage community investments in entrepreneurship and small businesses helps start and grow local businesses, as well as a talented workforce, by catalyzing new start-up ventures and innovations impacting all sectors of the economy, including agriculture, tech, creative industries, government, and more.  As the Yampa Valley competes in a global economy it is more important than ever to learn from emerging industry sectors, spot new trends, adjust to changing demographics, track economic shifts and look over the horizon to see where our local economy is headed.
The Economic Summit returns for its 25th year with Start Local & Grow Local. The event will provide practical, thought-provoking and timely content on the future of our regional economy and the impacts on all sectors of the economy.
Registration 
Registration is available online by clicking the link below through Thursday, October 17 at 12 p.m. If you missed the online registration deadline, you can sign up at the event starting at 8 a.m. 
Economic Summit Speakers
---
Ross DeVol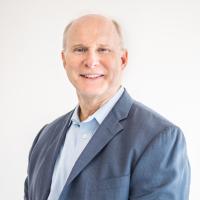 President and CEO, Heartland Forward; Fellow, Walton Family Foundation
Heartland Forward's goal is to promote regional innovation and entrepreneurial ecosystems that foster job creation, wage gains and economic growth for the American Heartland by working with colleges, the business community, public policy leaders and philanthropy to analyze resources supporting the startup community and identify workforce and talent gaps. DeVol is former chief research officer for the Milken Institute where he spent nearly 20 years, an economic think tank headquartered in California. He oversaw research on international, national and comparative regional growth performance; access to capital and its role in economic growth and job creation; and health-related topics. 
Mike Freeman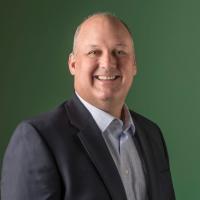 CEO, Innosphere; General Partner, Innosphere Fund
Innosphere Fund focuses on seed-stage investments in high growth potential ventures in Colorado. Innosphere, a 21-year-old,  501(c)(3) technology incubator serves more than 40 startup companies annually.  Previously, Mr. Freeman served as the Chief Financial Officer for the City of Fort Collins, CO and led several management consulting ventures. He managed the Local Government Solutions Group, and was the Regional Director of HDR's Management Consulting Group where he was responsible for the Rocky Mountain region of the United States. 
Tom Johnson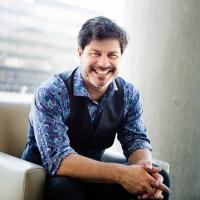 Director of Community Engagement and Economic Development, Colorado State University
Since coming to CSU in 2018, Johnson has created several signature programs for CSU's Office of Engagement, including The CSU Market Research Center, which specializes in helping decision-makers in industry, education, and government use data, including social and organizational network analysis (SNA & ONA) to make better decisions about policies that shape Colorado's future. In 2000, Johnson became the Southeast Regional Director for the Wyoming Business Council, a position he held for 14 years. Johnson is also a former planning commissioner and small business counselor with the Small Business Development Center (SBDC) and served as an adjunct professor at the University of Wyoming in community and economic development.
Michael Santo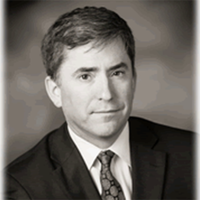 Co-founder and Partner, Bechtel Santo & Severn
After graduating from law school, Michael Santo moved to Colorado for a position with Dufford, Waldeck, Milburn & Krohn and later cofounded with Betty Bechtel the firm of Bechtel & Santo, which became Bechtel Santo & Severn in 2018. Since 1994, Michael has focused his practice on defending companies in employment litigation, including race, sex, age, national origin, religious, and disability discrimination lawsuits; wrongful discharge; and wage and hour matters. In addition, he regularly represents employers in prosecuting and defending claims of trade secret misappropriation, unfair competition, and employee raiding. Counseling companies on day-to-day employment issues is also an important part of Michael's practice. 
Ryan Nalty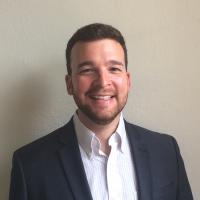 Director of Strategic Partnerships, World Trade Center
Ryan Nalty is the Director of Strategic Partnerships and Development at the World Trade Center in Denver.  The WTC is committed to helping Colorado companies explore and succeed in global trade and commerce.  Ryan has a long career working in international trade having previously served as a Commerical Diplomacy Officer and as an International Trade and Transport Policy Advisor at the British Embassy in Washington D.C.  He has also held positions as an International Trade Fellow with the U.S. Senate Finance Committee, and the Northern Irish Government.  Ryan has a Master's in Transport Policy and Business Management from Imperial College in London, and an undergrad in International Business and Finance from the University of Montana.  
 
Growing Local Products - CBD Panel
Abe Rahmanizadeh, Cofounder & COO, Leafwell Botanicals
Given Johnson, Lost Range
John Kelly, The Hemp Foundry
Steve Herron, Natural Path Botanical
Chad Fleischer, CBD YUDAH
 
Growing Local Entrepreneurship Panel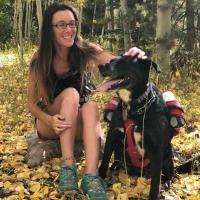 Kayleen Cohen
Founder, Mountain Dog Media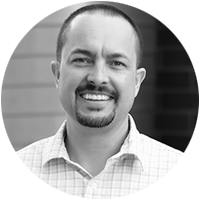 Denton Crofts
President, Dev IQ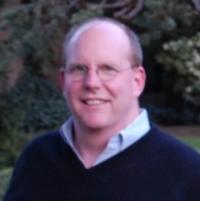 Stephen Schramke
CEO, FloodSimple
Schedule
To view the full schedule, please click below.
Thank You to Our Partners