Reimagination Destination Survey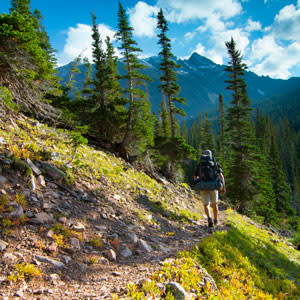 The Steamboat Springs Chamber is seeking resident input to gain a deeper understanding of ideas and opinions about local tourism and the businesses directly supported by the industry.
The Chamber has been awarded a Cares Recovery Act grant from the Colorado Tourism Office. The grant award includes a resident sentiment survey and funding for creative production support.
This survey will also assist the Chamber in establishing destination stewardship strategies that give voice to residents. Responses are anonymous and will help the Steamboat Springs Chamber better understand resident sentiment on the best ways to develop and manage tourism locally.
There are two versions of the survey:
Resident Survey
If you are a resident, take the survey here.
Tourism Stakeholder Survey
If you own, manage or work for a business directly related to tourism (lodging, activity, tour company, etc.) take the stakeholder survey here.
The survey will be open through February 6  and should take 10-15 minutes to complete.
Thank you for your time in this valuable process!
For questions or more information, please contact Marketing Director Laura Soard at laura@steamboatchamber.com.