CLICK HERE to see raw search results
Failed to find content tagged: 'storm-peak-brewing-company directory'
Storm Peak Brewing Company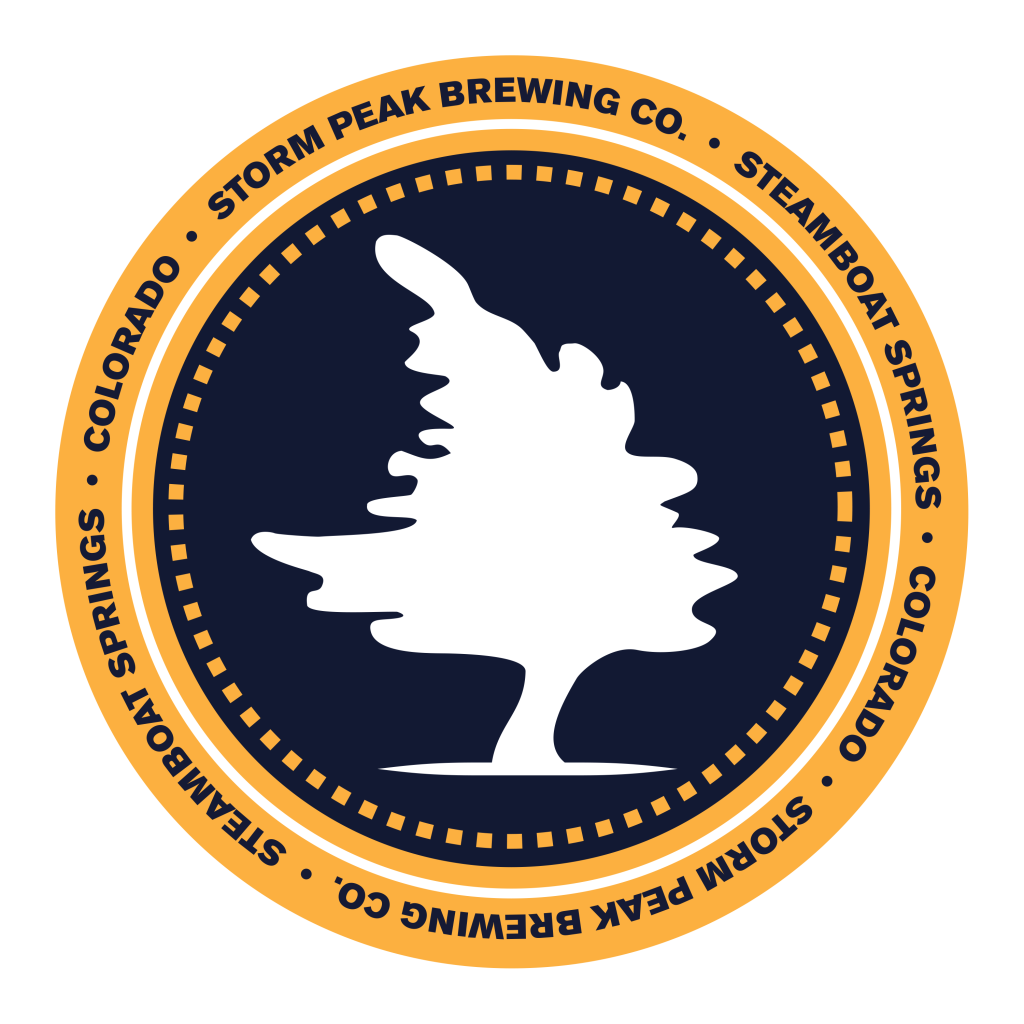 1885 Elk River Plaza
Steamboat Springs, CO 80487
About Us

We're a family of beer freaks, music lovers, and outdoor enthusiasts. We're proud to call Steamboat Springs home and think the best way to share our passions is through a common language. Beer. So please join us in the taproom, have a glass, and share your passions!

Consider our taproom your new living room. Watch a live show on one of our music nights or catch a game on one of our big-screens. Order some food from our list of delivery companies or share a bowl of popcorn from our snack collection. Make yourself at home.

Our beers explore a wide range of styles and dimensions from our light, crisp, Golden Ale to our dark and intriguing Black Ale. Aside from our staple brews, we offer a range of seasonal styles that explore the beautiful and ever changing seasons of the Yampa Valley. Have a style you're really craving? Let us know and we just might make it!