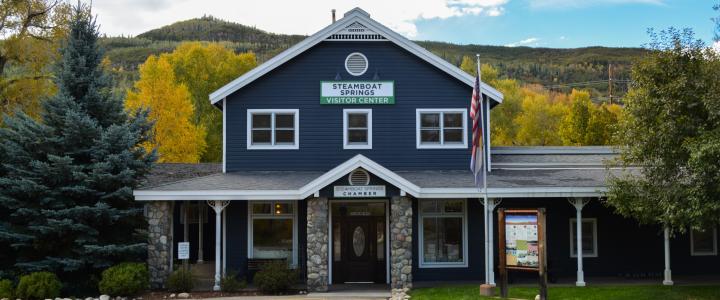 The Steamboat Springs Chamber was recently honored with two awards at the 2023 Association of Colorado Chambers of Commerce (ACCC) Conference held last week in Glenwood Springs.
The Annual Chamber Performance Awards recognizes the successes of Colorado Chambers and is sponsored by the Colorado Chamber of Commerce. Each year, awards are presented for merits earned the previous year. The Steamboat Springs Chamber received second place across all Colorado chambers for the Highest Membership Increase in 2022 and second place for Highest Membership Retention in 2022.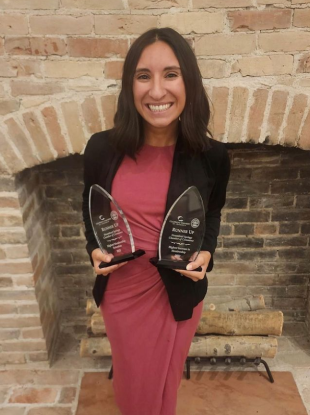 Angelica Salinas, director of membership and engagement, attended this year's conference with Steamboat Springs Chamber CEO, Sarah Leonard. The conference featured speakers including Governor Jared Polis, Colorado Chamber CEO Loren Furman, State Demographer Elizabeth Garner, and Chief Strategy Officer at the Colorado Office of Economic Development & International Trade Laura Rodriguez. 
The Chamber would like to express gratitude to its member businesses, partners, and the entire community for their continued support of their efforts. Read on the Pilot website >>
For more information about the Steamboat Springs Chamber, membership, and initiatives, visit steamboatchamber.com/membership.