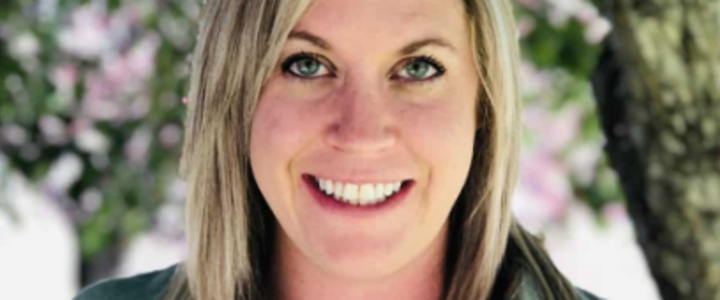 Hello Steamboat Springs community! Though we may already know each other, it is an honor to address you as the newly appointed CEO of the Steamboat Springs Chamber. Being entrusted with this position is extremely meaningful to me. Born and raised in Steamboat Springs, I understand the unique challenges and opportunities that come with living in this beautiful town. I am committed to working collaboratively with local businesses, community leaders and residents to create a shared vision that benefits us all.
As the new CEO of the Steamboat Springs Chamber, my goal is to promote economic sustainability and growth while preserving the natural beauty and unique character of our town. I believe that by working together, we can create a vibrant and sustainable community that is a great place to live, work and visit.
I'd like to take this opportunity to clarify who the Chamber is and what we do. The Chamber is a membership organization that advocates for the business community and works to create a strong local economy. In my opinion, we are much more than that. We are the go-to place for business resources. We are a partner in local economic development and work with businesses and entrepreneurs to help them thrive. We are a voice for the business community and advocate for policies and initiatives that make Routt County a great place to live.
I am fortunate to work alongside an amazing team of individuals who share a deep love for the Yampa Valley and the workforce that drives our town. The Chamber team is committed to your success and well-being. We are passionate about progressive workplace policy, positive workplace culture, inclusion, family-friendly environments, and finding balance between making a living and living life to the fullest.
In addition to providing resources on health care, employment laws, child care and more, we also host business education series, full-day leadership development trainings, and opportunities for you to grow your network. We work every day to create membership value for our local employers and their employees.
Businesses everywhere have experienced a total evolution over the past three years, and the Chamber is no different. We are likely not the same organization you might have known in the past. We are the catalyst for business growth. We are the convener of leaders and influencers. We champion a thriving community.
I am excited to work with all of you to achieve a shared vision and invite you to share your thoughts and ideas with us.
Thank you to the community and town that has supported me through the many stages of my life and career. It is an honor to serve you.
In gratitude, Sarah Leonard.