Steamboat Springs Traveler Information
What to know before you go
Here in Steamboat Springs, we pride ourselves in our endless outdoor adventure and our Western hospitality. And we want to make sure our guests are informed because we take the safety of our entire community seriously. Read below for all the traveler information you need to know before visiting, from local resources and our top activities this spring, to ways we are keeping you and the community safe. Welcome to Steamboat!
VISIT RESPONSIBLY
Wide-open spaces and outdoor adventures make Steamboat a perfect place to live and visit. We love sharing our town and have compiled ways you can help protect our natural assets and have an unforgettable visit.
What to expect
The CDC requires face coverings on public transportation including buses, shuttles, and cabs.
Individual businesses may require masks.
The Steamboat Springs Visitor Center requires masks regardless of vaccination status.
Have symptoms or think you may have COVID? Learn where to get tested here. 
 
We hope you'll help us navigate this phase of recovery with patience and kindness. We invite you to join us as we elevate our awareness. Here's how you can help:
Embrace our Western hospitality
Leave a little space
Practice patience
Lead with kindness
Pay it forward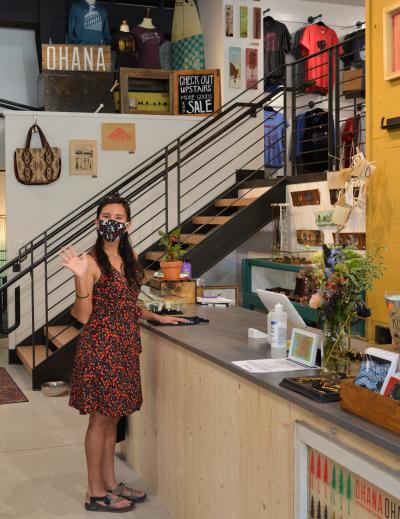 Five Commitments of Containment
In response to COVID-19, Routt County health officials request that everyone follow these 5 Commitments of Containment while in Steamboat Springs:

LOCAL RESOURCES
If you have Symptoms
If you are visiting Steamboat Springs and start experiencing COVID-19 symptoms, please self-quarantine. You can make an appointment to get tested if you have symptoms. To make an appointment, call 970-870-5577. Please seek testing immediately if you have symptoms.