Steamboat Springs Traveler Information
We've Missed You
Here in Steamboat Springs, we pride ourselves in our endless outdoor adventure and our Western Hospitality. That's why it's been hard for us to ask visitors to stay home to keep both you and our community safe. We've missed you. Read below for all the traveler information you need to know before visiting, from how to book a trip, to our top activities this summer and fall, to ways we are keeping you and the community safe. Welcome back to Steamboat!
What's Open
Steamboat Springs packs a punch with our access to the great outdoors and our wide-open spaces. Visit the link below for a list of what is open this summer and fall.
VISIT RESPONSIBLY
We have taken thoughtful steps in Steamboat Springs to be able to welcome our visitors back. Our businesses are prepared with new mitigation plans and safety standards that include resources from both the World Health Organization and the Centers for Disease Control.
What to expect
All visitors are required to wear face coverings while in public. This includes shopping at a store or while waiting to be seated at a restaurant. Please remember to bring your face coverings when visiting us!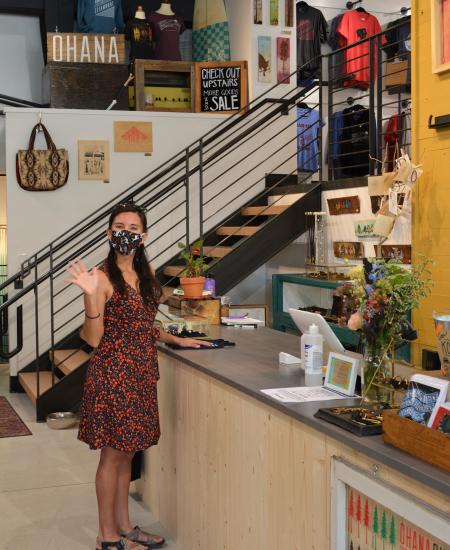 We are also asking our visitors to help us play a role in everyone's safety by following these 6 principles to ensure we are all able to enjoy Steamboat Springs and the surrounding Yampa Valley this summer.





If you have Symptoms
If you are visiting Steamboat Springs and start experiencing COVID-19 symptoms, please self-quarantine. Visitors are able to make an appointment to get tested if you have symptoms. To make an appointment, call 970-870-5577 for the required screening. Please seek testing immediately if you have symptoms.
Lodging 
Our lodging opened back up to travelers on June 1 and you don't want to miss out on the great deals this summer and falls. We recommend visiting our lodging page to see what options are available and starting the research now. Once you have some ideas in mind, call Steamboat Central Reservations (800-922-2722). They are local experts who will assist you in booking just what you need and can even book various activities for you to enjoy.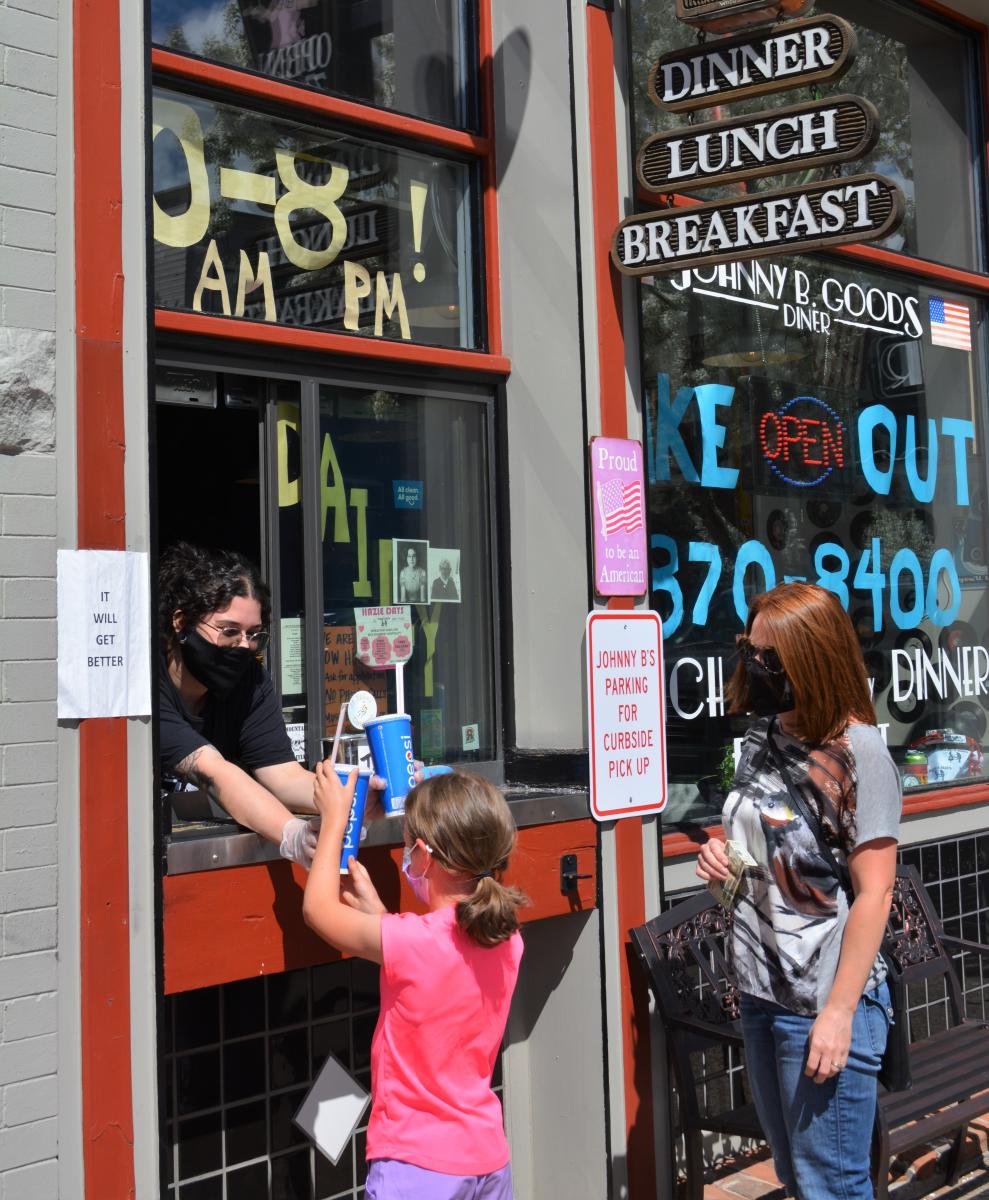 Events
Our events calendar is being updated daily. Click below to view events that are still planned for this summer.