Service Excellence
---
Presented by Christy Sports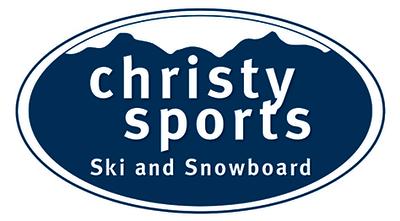 Steamboat's authentic Western hospitality is what we all hang our hat on. It sets this community apart from the rest and keeps our visitors coming back to our friendly valley again and again.
It's more than just great service and hospitality; it's genuinely caring and treating visitors as our guests. The connection that we make with our customers is very special and valuable in today's fast paced society. Coming to Steamboat Springs can be a step back in time to a more comfortable place where needs are recognized and satisfied, where everyone matters. It's a place where visitors are greeted, welcomed and feel right at home.
What is Service Excellence Training?
In our fresh and exciting new customer service training program, your business will have the opportunity to enhance the customer experience.
Based on the Steamboat Springs Chamber's 2017 summer visitor research study, 73 percent of the respondents said they were "highly" or "extremely likely" to recommend the city to their friends and family as a vacation destination.
The question of how likely a person is to recommend Steamboat as a destination is the "ultimate question." The results of that question determine Steamboat's Net Promoter Score, which the Chamber will be monitoring throughout the summer and every year after that.
To continue the positive trend in summer visitors' experience and to improve our highly influential word-of-mouth marketing, all of our local businesses can benefit from the Chamber's Service Excellence Training program to elevate customer service to new heights.
To learn more about the Chamber's new Service Excellence Training program, please click below.
---
In the News
---
Below is media coverage of this program since its inception.
New York Times
The New York Times issued a piece in October, 2014 on the strides Steamboat has made, and continues to make, to improve its customer service. Read Article
Steamboat Pilot & Today
The Steamboat Pilot issued a positive article on the benefits of this program. Read Article
Read more about the Service Excellence program in the Steamboat Pilot articles below.
Special Offers in Steamboat