Signature Event Sponsorship
Summer tourism is expected to continue its record growth in Steamboat Springs, and summer 2019 is the perfect opportunity to take advantage of the exposure and marketing opportunities provided by the Steamboat Springs Chamber's Signature Events. Work with the Chamber on customizing sponsorship benefits that can enhance your business' marketing objectives.
For further detail please contact Angela Robinson.
June 2, 2019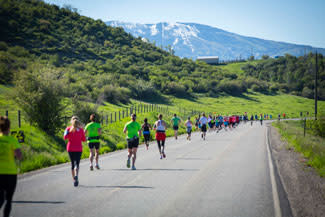 Attendance: +/- 6,500
Demographics: broad athletic target market, 66% female participants, 83% Colorado residents
The Marathon is a unique combination of beautiful scenery and extraordinary people. A race with a hometown feel, where every runner counts.
July 4, 2019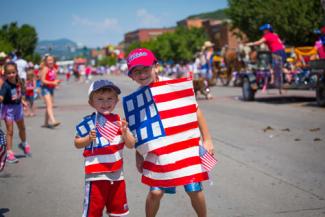 Attendance: +/- 6,000
Demographics: young family
Steamboat celebrates Independence Day in true western fashion including a hometown parade which ends in a big dance party in the street.
Special Offers in Steamboat