Commercial Realtors and Developers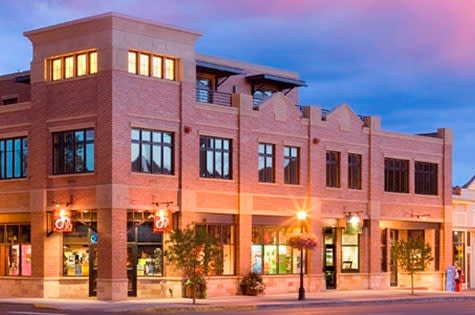 For business owners and entrepreneurs looking to relocate or start a new business in Routt County, the area offers developed and undeveloped commercial real estate suitable to meet business needs.
In Steamboat Springs, some of the available options include:
Warehouse and industrial areas on the west side of town
Restaurant, retail and entertainment districts in downtown
Retail and service spaces and land along the Highway 40 corridor between downtown and the ski area
Restaurant and retail opportunities at the ski area base
Outside of Steamboat Springs within Routt County, commercial space and development opportunities are also available in the incorporated towns of Hayden, Oak Creek and Yampa, with additional business opportunities arising from time to time in unincorporated hamlets such as Clark, Phippsburg or Hahns Peak.
For assistance in identifying office, retail, warehouse or manufacturing real estate options, check out current listings and contact local real estate professionals and real estate developers focused on commercial properties.