Civic Non-Profit and Service Organizations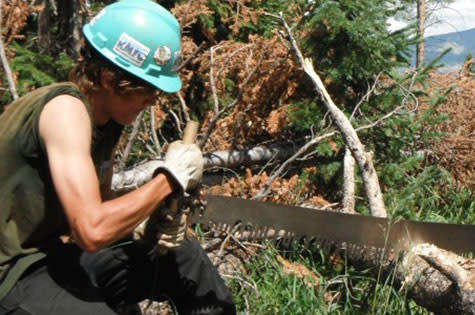 Citizens in Steamboat Springs and Routt County are caring and active, finding many avenues to get involved in worthwhile civic, nonprofit and service organizations. Newcomers to town will find it easy to get involved with volunteer or service groups to match their passions.

The Colorado Secretary of State lists more than 100 official charities in Routt County, and other local service or educational groups also function as not-for-profit organizations helping others.
"Whatever your passion, we know a worthy cause," said Mark Andersen, executive director of the Yampa Valley Community Foundation, which builds funds for charitable giving to local nonprofits. Many of the nonprofits in Routt County are listed on the foundation's past grant recipients page.

The foundation also can help point newcomers to appropriate local nonprofit organizations. Please call 970-879-8632 or email info@yvcf.org for more information.