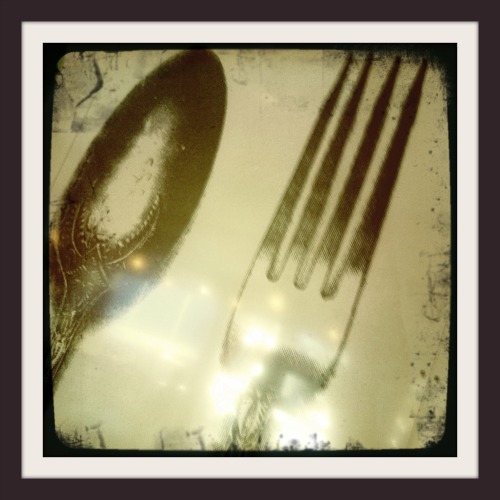 If you thought the Steamboat All Arts Fest is just about the visual and performing arts - you're quite mistaken!  The culinary component at the Yampa River Arts Stroll will be garnering just as much attention this year as the other artist events.
And even though you can't hang food on the wall (unless you're perhaps a toddler), we want to highlight the food arts this weekend in the best way we know how - with a food and wine tasting! Our credo for the all arts fest culinary component is that:
Food will be celebrated, tastebuds will be wowed and palates will be pleased.
So while you're meandering through the Steamboat Yampa River Arts Stroll (10am-6pm Friday, 10am-6pm on Saturday and 10am-3pm on Sunday), stop by the toque tented area on Friday and Saturday to taste the latest and greatest from our foodie friends.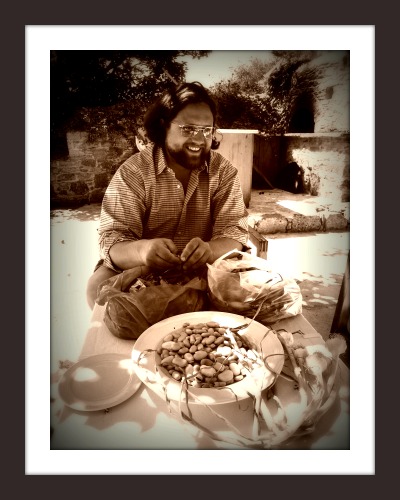 This year's big news is that Zakary Pelaccio will be heading up the Saturday tasting event (at 2pm).  He's trained under Daniel Boulud and Thomas Keller at the earlier stages of his career and has become an acclaimed international chef in his own right (not an easy achievement, folks).
His London ultra hip restaurant, Suka, won all kinds of British accolades and his Fatty Crab and Fatty Cue restaurants have also been lauded by critics as some of the best restaurants in New York.
He's been on the Food Network and has penned a dining guide for New York highlighting the best of the best from the Slow Food movement.  He's passionate about using locally grown food in his restaurants and artisan purveyors - something in Steamboat we can already appreciate.
So, while you're strolling through the artist tents, be sure to also stop by and meet Zakary Pelaccio.  Then sit, sip and savor. Did we forget to mention the Colorado wines that will be paired with his cuisine?  That's where the sipping part should come in....
We'll also have our own Steamboat chefs to keep you satiated for the stroll on Friday and Saturday afternoons.  For the full listing of Friday and Saturday's culinary demonstrations, please click here. 
We'll see you Friday and Saturday (August 19 & 20th) for the Yampa River Arts Stroll Colorado Culinary & Wine Tasting.
Cheers & A Votre Sante!