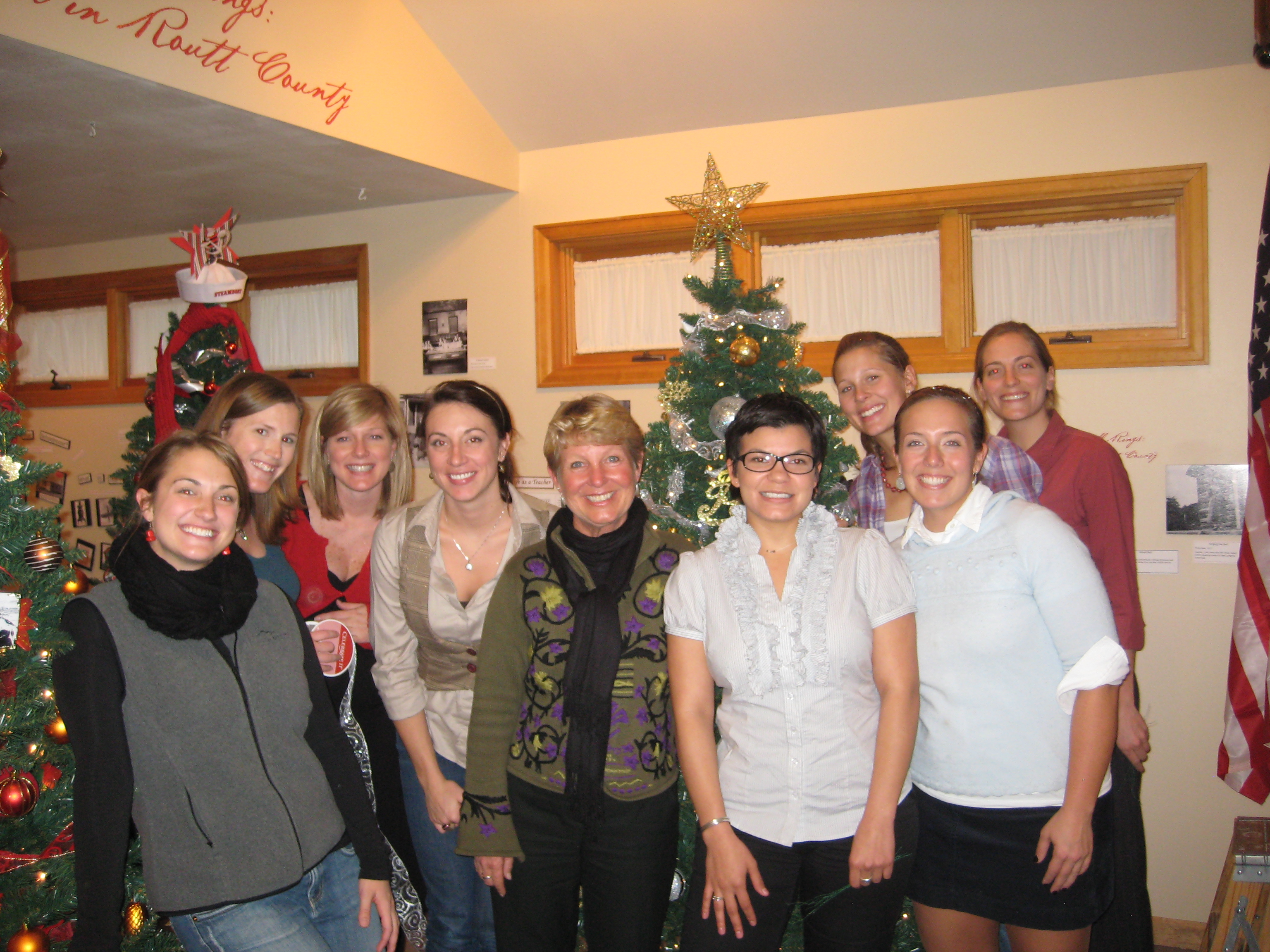 I've just returned from the Tread of Pioneers Museum where the holiday spirit is in full swing. Hot apple cider, cookies and carols were abundant as several organizations from the community gathered to decorate trees donated by community businesses with fun and festive themes. This year at The Steamboat  Springs Chamber Resort Association we chose the theme: Peace on Earth. We wanted a theme that encouraged everyone to reflect on what lies at the heart of the holidays: peace, joy, love, family and warm wishes.
As I hung glittering snowflakes and balls of silver and gold, delicate peace doves alongside quotes about peace from well-known world figures, I thought about the tough year that has nearly passed and the hope all of us have for better days to come. The decorating of these trees demonstrates the strong sense of community all of us feel here in Steamboat. Each tree is sponsored by a community business through a $600 donation that supports the historical heritage and programs of the Tread of Pioneers Museum. Once decorated, the business sponsors vote on their favorite tree then each selects a tree to showcase in their store for the holiday season.
When you visit Steamboat this holiday season make sure to keep an eye out for these beautiful trees. It's a perfect way to reminisce about holiday memories with your friends and family as we share some of our own.
Learn more about activities, lodging and vacation package to Steamboat Springs, www.steamboatchamber.com.
If you would like to become as guest blogger and share your own unique experiences about visiting or living in Steamboat Springs, contact Courtney Allen, courtney@steamboatchamber.com.