Several times each week, I recommend Fish Creek Falls as a must-see, year-round attraction to guests who stop through our Visitors' Center.
Thoroughly frozen at this time of year, the falls reach up 283 feet, and are accessible by trails of varying difficulty. The attraction made for a fun, scenic and low-impact adventure on Sunday afternoon.
[caption id="attachment_1464" align="aligncenter" width="225" caption="Fish Creek Falls"]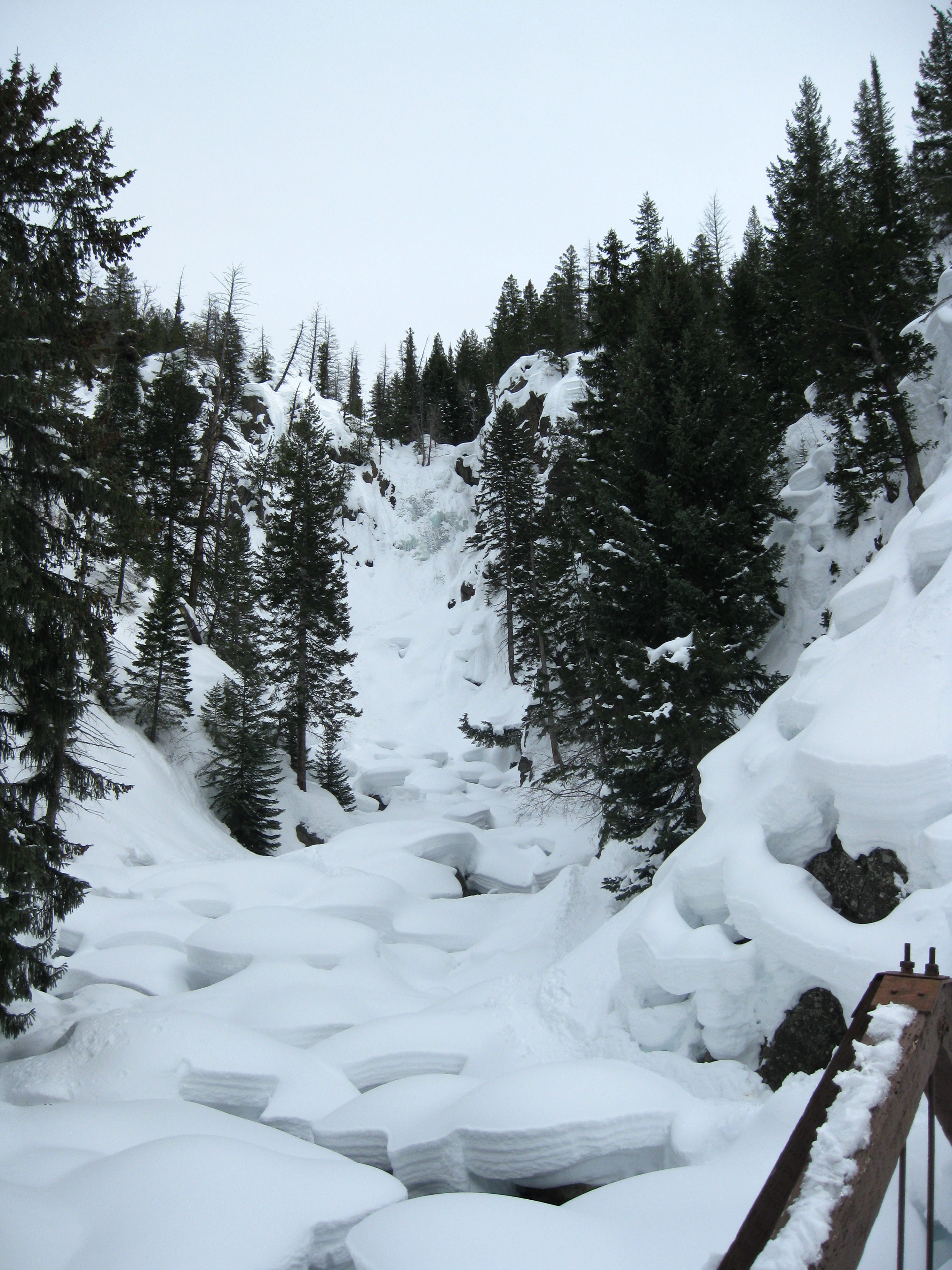 [/caption]
Lacking snowshoes – and thankful for snow boots – on a Sunday afternoon Fish Creek adventure, my group headed down the ¼-mile lower trail, which curves down to the basin of the falls, and offers impressive upward views. More ambitious hikers can venture further up the trails for a view from the top of the falls.
To learn more about Fish Creek Falls and other must-see Steamboat Springs attractions, check out the online edition of the official Steamboat Springs winter Visitors' Guide. Follow this link to the guide:
http://www.steamboat-chamber.com/info/virtual-visitor-guide.asp
Guest Blogger Margaret Hair Administrative Coordinator, Steamboat Springs Chamber Resort Association