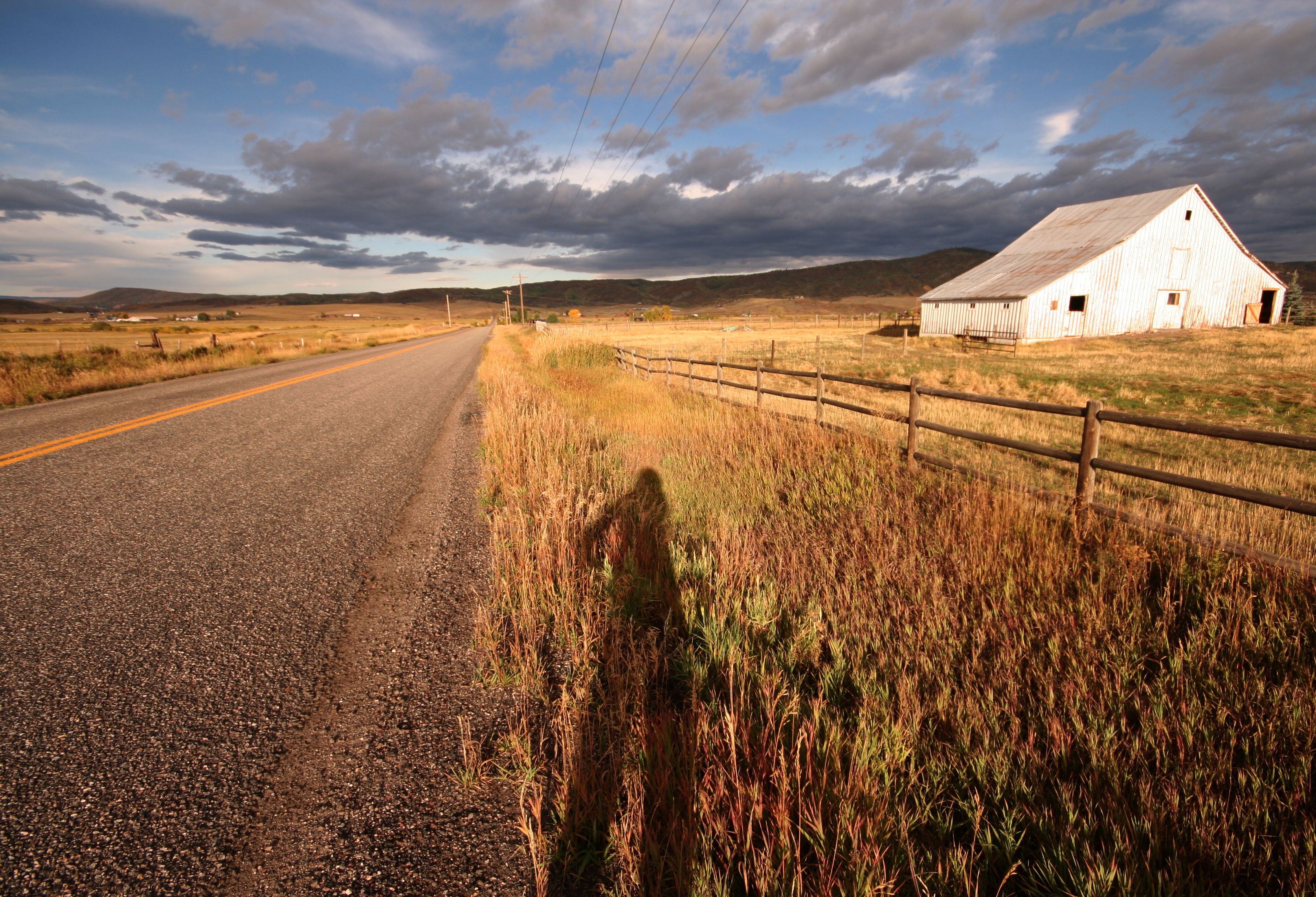 photo taken by, yours truly, Lizzie Larock in Karen Schulman's fall photo workshop 2009
Well summer is officially over.  Frosty mornings and chilled nights signal that flakes will start falling in 6 weeks or so and we'll officially be in full winter mode.  But even though our powder hounds have already started their opening ski day count down, there's still plenty to love about Steamboat in the fall.
The hint of yellow in the Aspens from a week or two ago is now spreading throughout the valley.  Local photographers are out en force shooting these fall panoramas.
Karen Schulman of Focus Adventures hosts her fall photography workshops for locals and guests who have extended their summer stay in Steamboat.   She also teaches private lessons and gives photo tours - so if you can't be here for all of October, you can always schedule a photo lesson and/or tour of scenic Steamboat when you're in town.
Or if you like to just "click around", go to our chamber facebook page for inspiring shots from local photogs and see where they're shooting the best fall colors or interesting old barns or mountain lakes with leafy reflections.
And Rod Hanna (long time Steamboat resident and avid photographer) has an entire book to inspire your fall photography.  Seasons of Gold is a gorgeous coffee table book fit for any mountain home.
And when you've finished your own photographic masterpiece - have local master printer make you an archival giclee print of your images.  Joel Schulman of Photographics Arts can help you get your photos out of the digital world and onto your walls.
So book your fall photography getaway to Steamboat.  The air is crisp, the sky is bright blue and the leaves are turning into their vibrant fall hues.  Oh and the hotels and restaurants all around town have amazing deals to really round out a nice little getaway for you.